Serving Many Industries and Business Types
Serving several business across South Western Ontario, we have experience working with:
Hotels, (the Bruce Hotel)
Retail, (Farm Boy grocery stores)
Manufacturing, (Strassburger Windows & Doors)
Restaurants, (The Burnt Tongue)
Gas Stations, (Esso in Hamilton and Kitchener),
 Government (Downtown Guelph Business Association),
Tourism (Six Nations of the Grand River)
No job is too small or too large.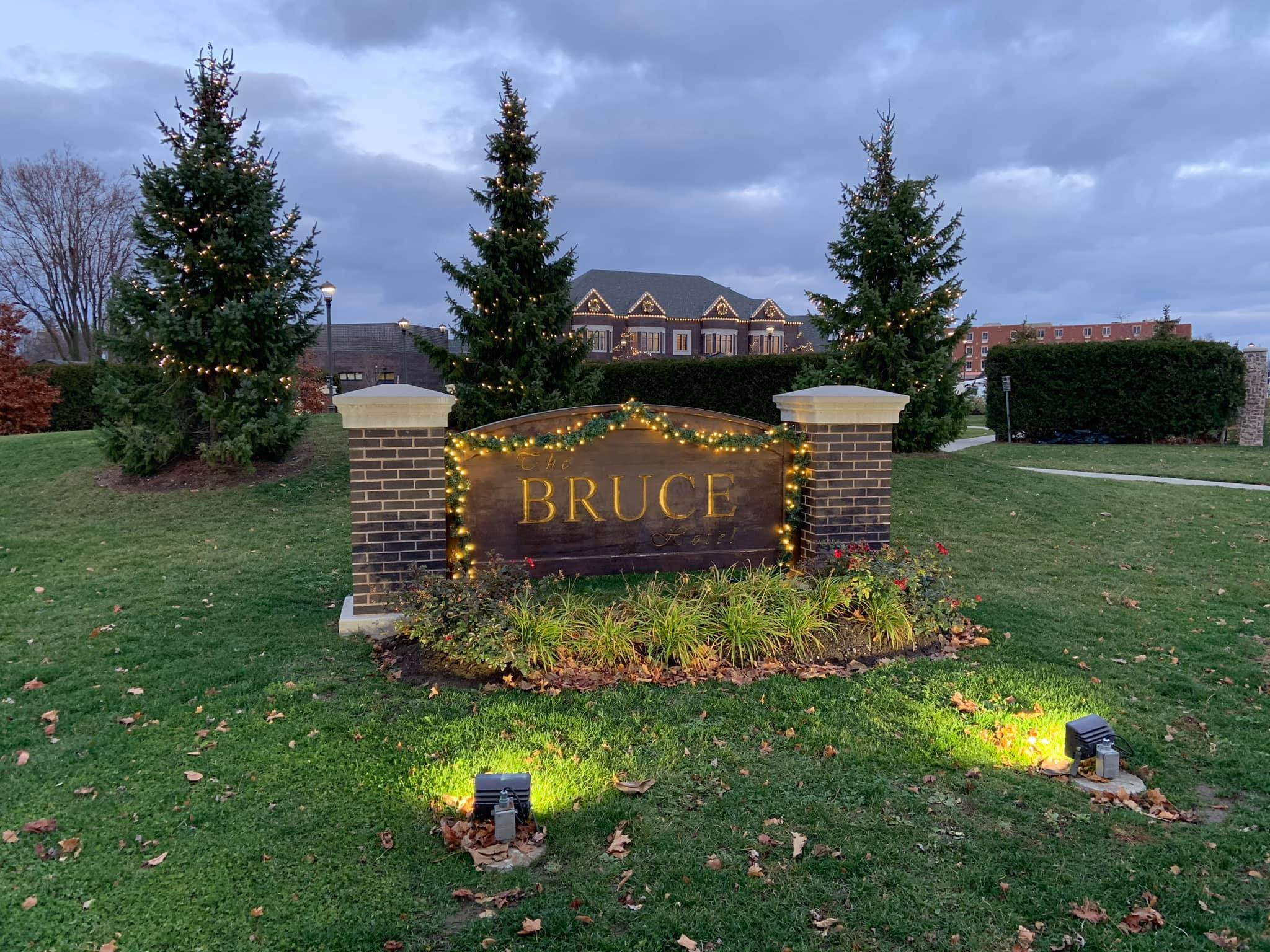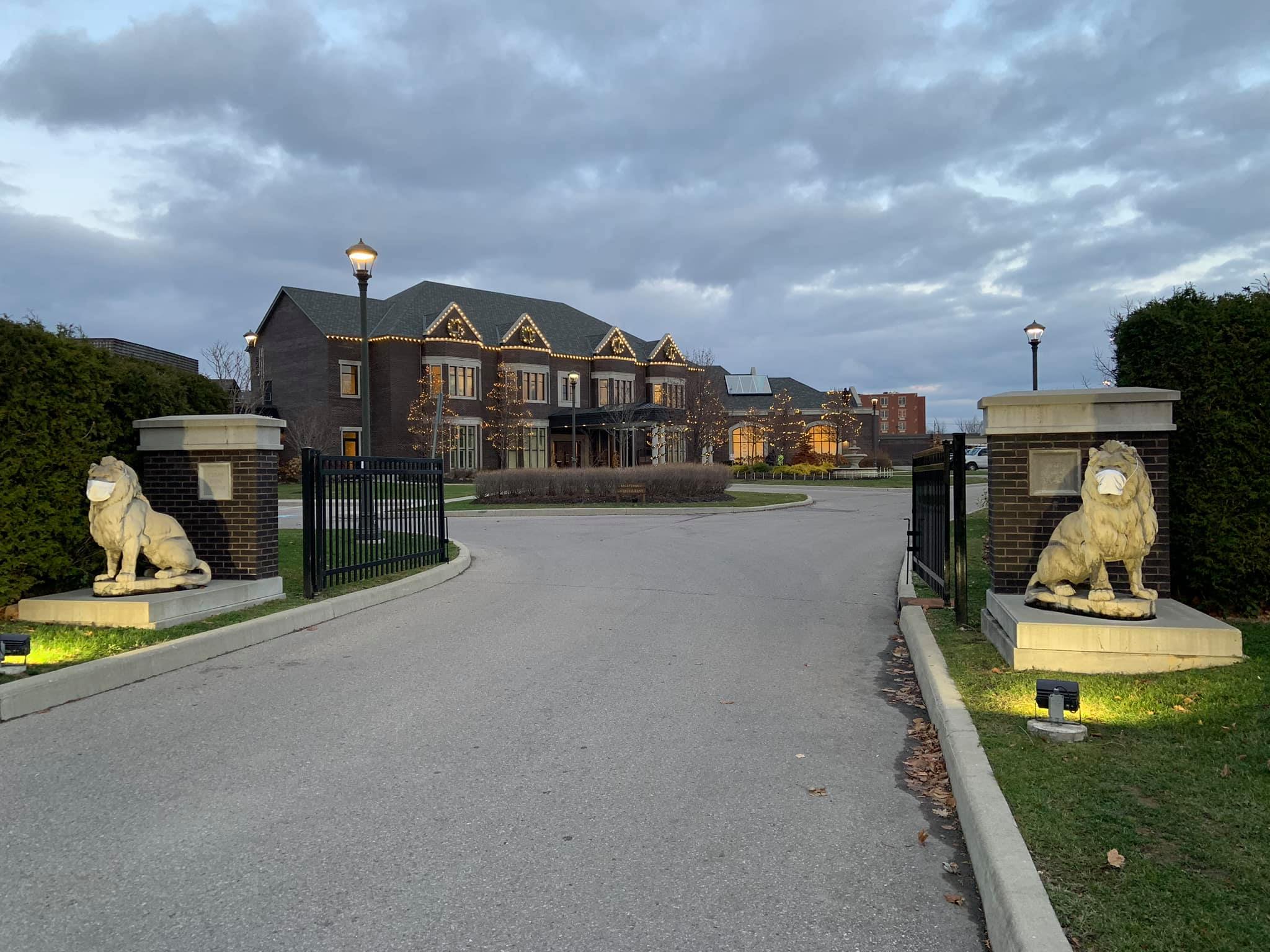 Pro-Grade Commercial LEDs
Using our Pro-Grade Commercial LEDs saves businesses effort and money. They are designed to last and leave a lasting impression. They last over 70,000 hours and we back them with a three-year guarantee. Its why so many businesses choose to use these C9 bulbs year after year.
Our Services Are Dependable and Reliable
You're accounts are important to us and we always go the extra mile to make you and your customers happy. You can expect us on time and in constant communication.
We provide both indoor and outdoor decor services for our commercial clients. From municipalities, to small businesses, we strive to make the holidays a great time for all.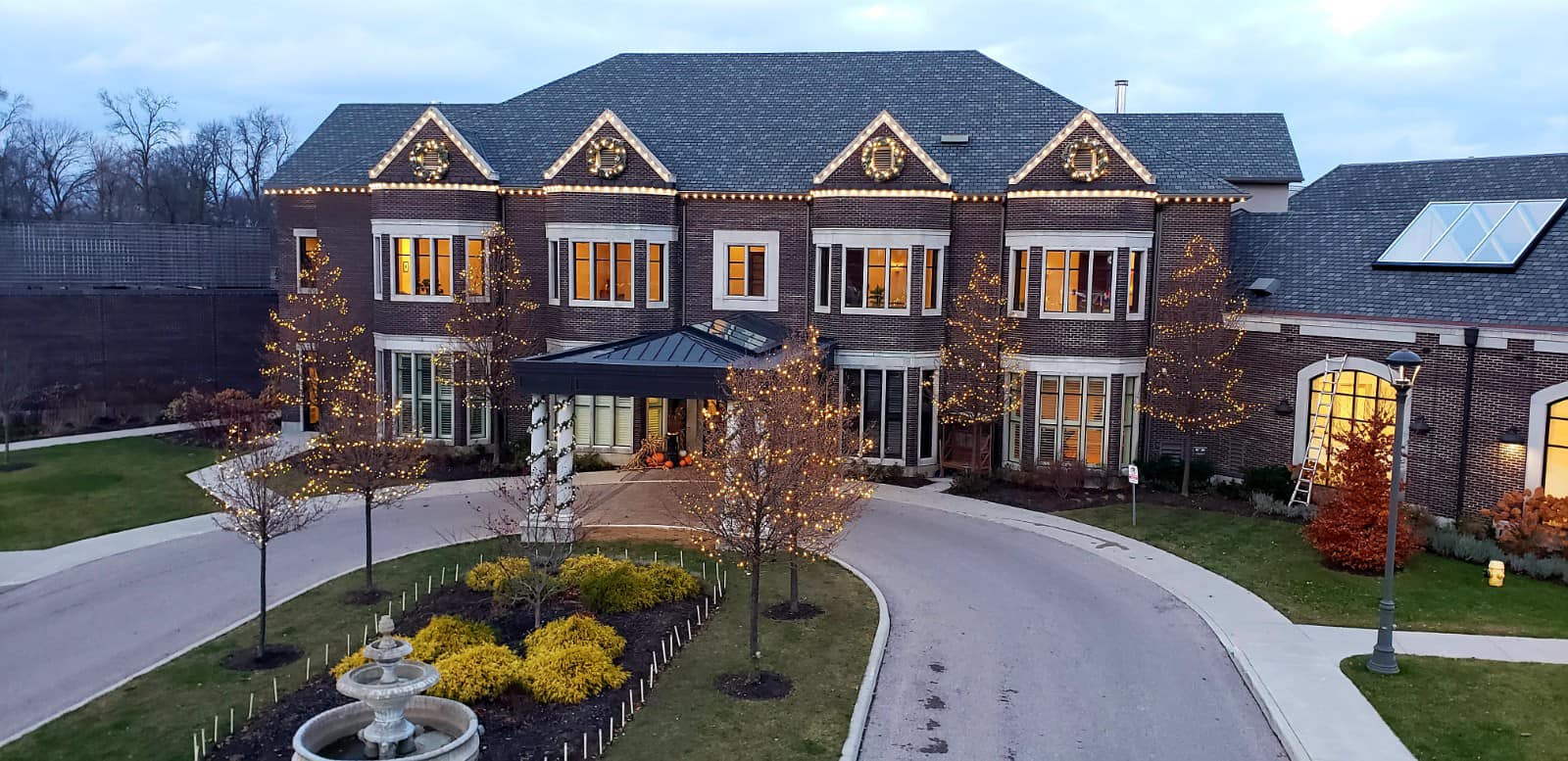 Please fill out our form below and we will be in touch to help you with your project this season!