Professional Holiday Lighting Installers
With the Holiday's approaching, so many home owners and businesses are occupied with family, friends, and loved ones. That is where we can lend a hand. We help home owners and businesses in London, Ontario decorate for the Holidays, so that they can use their time on the things that matter. Click about us to learn more.
Thanks for the great service! I was able to spend more time with my son and daughter this Christmas and we really appreciate your help.
J. Wattergarden, London, Ontario
We were in a rush to get everything ready this year and decided to try your service. I'm really glad we did, thanks again!
R. Harding, London, ON
My wife and I were very pleased with the decorations and we're happy to hire you back for another season.
C. Theng, London, Ontario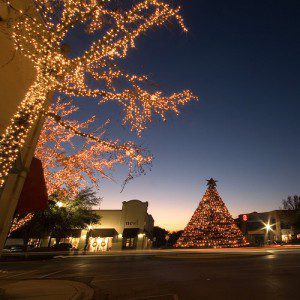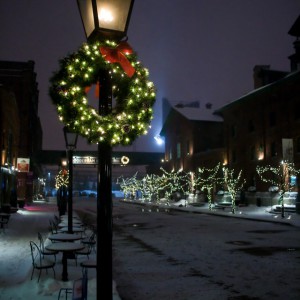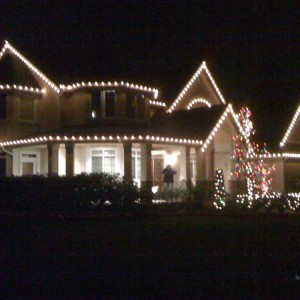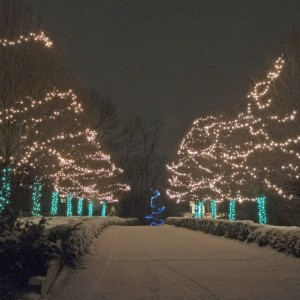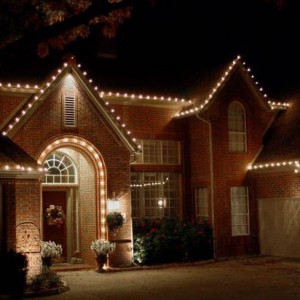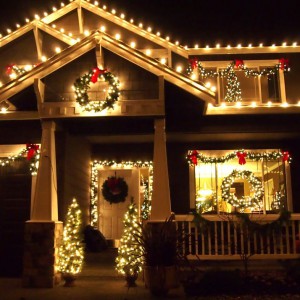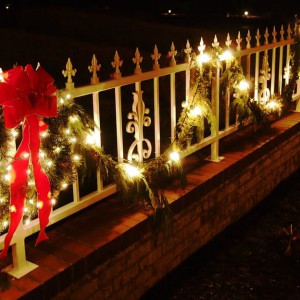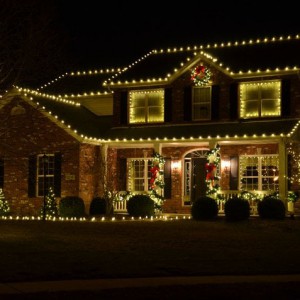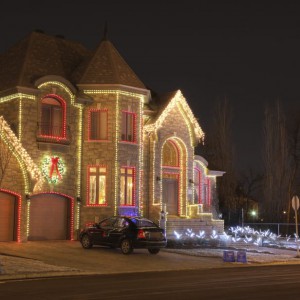 Who Do We Service?
We service London, Woodstock, Hamilton, Kitchener, Waterloo, Cambridge, Milton, Burlington, Brantford and several surrounding communities including St. Thomas, Waterdown, Caledonia, Ingersoll, Dundas, Guelph and many more. Request a quote today to see if we service your location!
We offer several different residential Christmas light options and packages across South Western Ontario. You can visit Residential Services to learn more about the services.
For commercial installations such as businesses, municipalities, hospitals, shopping centers, etc. We can assist you with overall design, Christmas decorating options, energy efficient Christmas light options. Contact us for special information at info@weinstallchristmaslights.ca.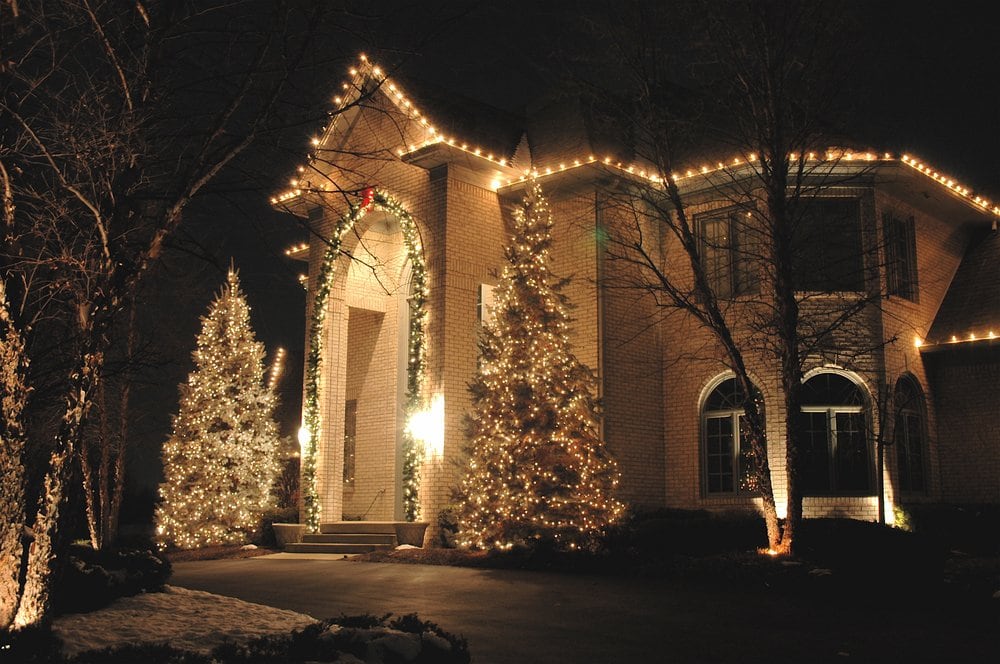 How Much Does Your Service Cost?
Compared to other alternatives, our packages typically cost 25 – 30% LESS. See Pricing for more details about packages.
Already booked your installation? 
Important Dates:
We begin installation in November and will continue right up to the 22nd of December. Removal will begin January 2nd  up to January 20th.