Commercial
Christmas trees and decorations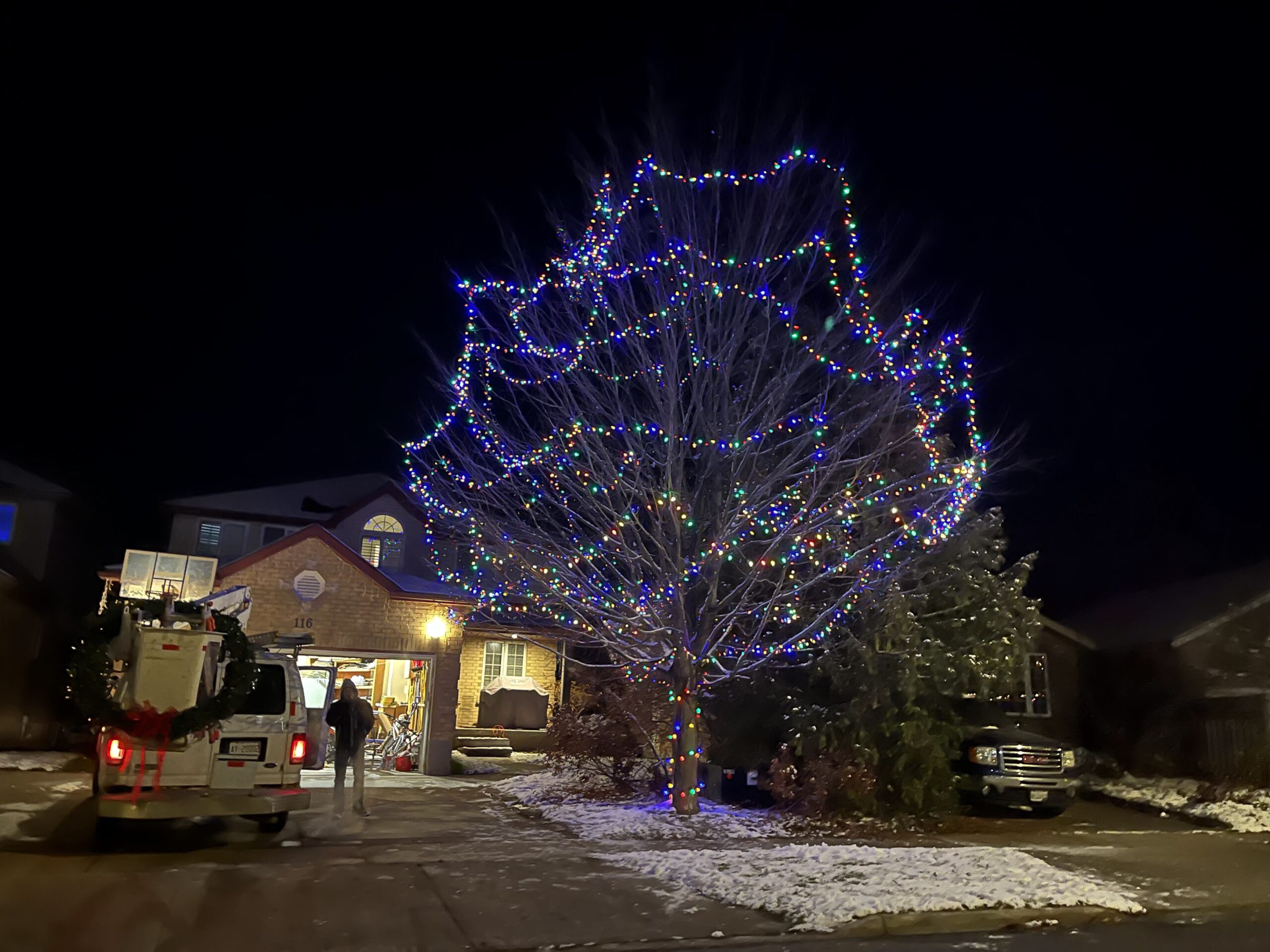 Commercial-grade Christmas Trees and Decorations
At We Install Christmas Lights, we often wonder: why should the festive cheer of Christmas be confined to homes only?
Incorporating holiday decorations can make your employees feel merry and uplifted, while offering your customers an enchanting surprise as they step into your establishment.
Delighted employees and customers invariably lead to increased business revenues!
CAN YOU INSTALL TREES and decorations FOR MY BUSINESS?
Of course! Our expert team of Christmas light installers is equipped to cater to a wide variety of businesses, encompassing: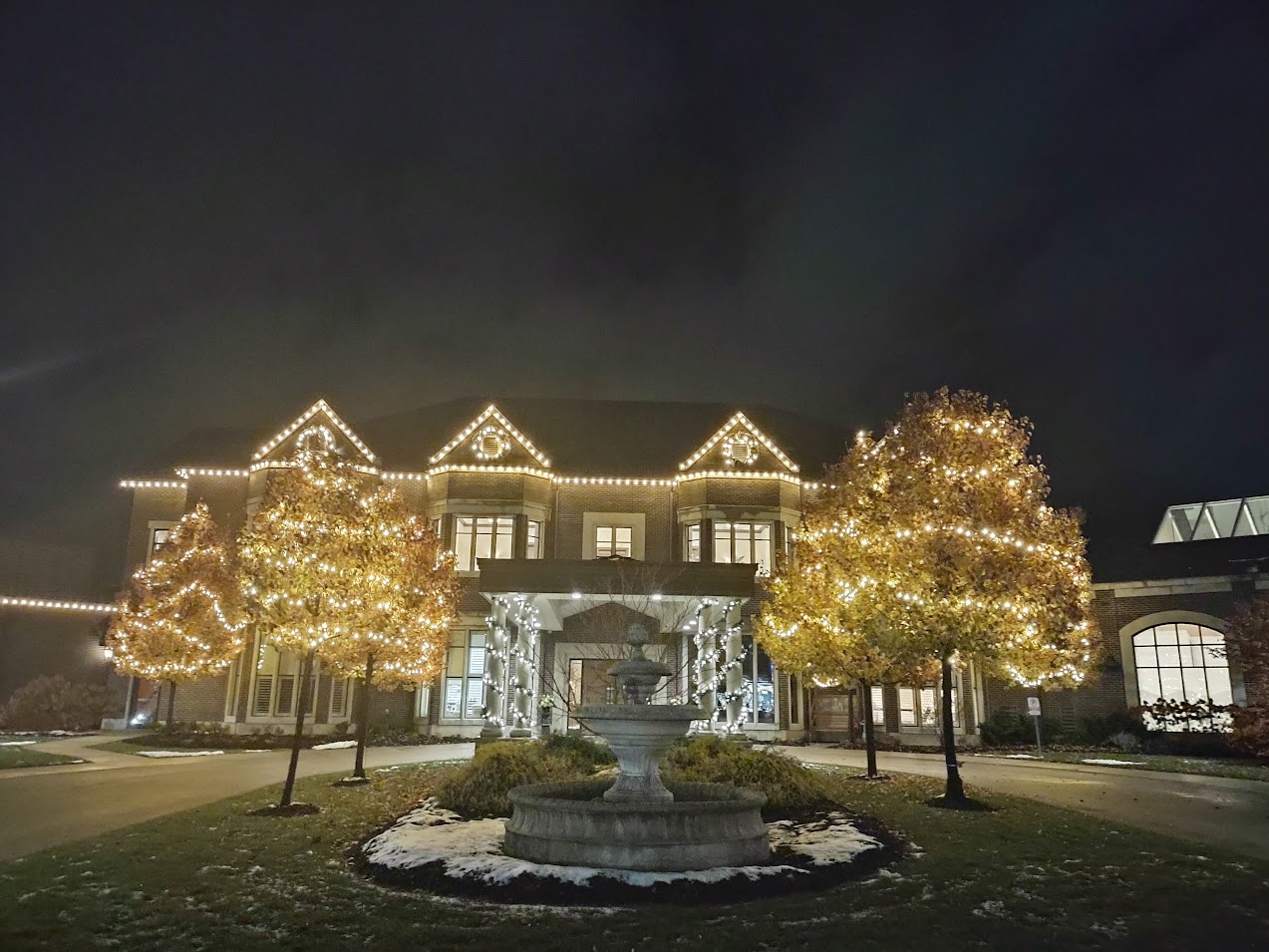 Simple and Easy Holiday Lighting
From Lighting Designs to Storage, We Make The Holiday Season Lighting A Click
DESIGN
Our merry team of Christmas decorators will guide you through the following stages:
Initial Consultation
Creative Designing
Final Approval
DÉCOR
We will provide all the essential elements to make your season bright, including:
Festive Lights
Holiday Decorations
Christmas Installation Equipment
INSTALLATION
When we arrive, the spirit of Christmas begins to materialize! Our team is:
Highly Skilled
Safety-conscious
Utterly Professional
MAINTENANCE
We are extremely confident that your display will be functioning perfectly. We're available to assist with:
Any Inquiries
Ongoing Support
Necessary Repairs
REMOVAL
The service includes the removal process, featuring:
A pre-determined removal date
Prompt and efficient dismantling
Tissues for any sentimental farewells
Storage
Every element is meticulously:
Stored away
Set to rest
Readied for the coming year's festivities!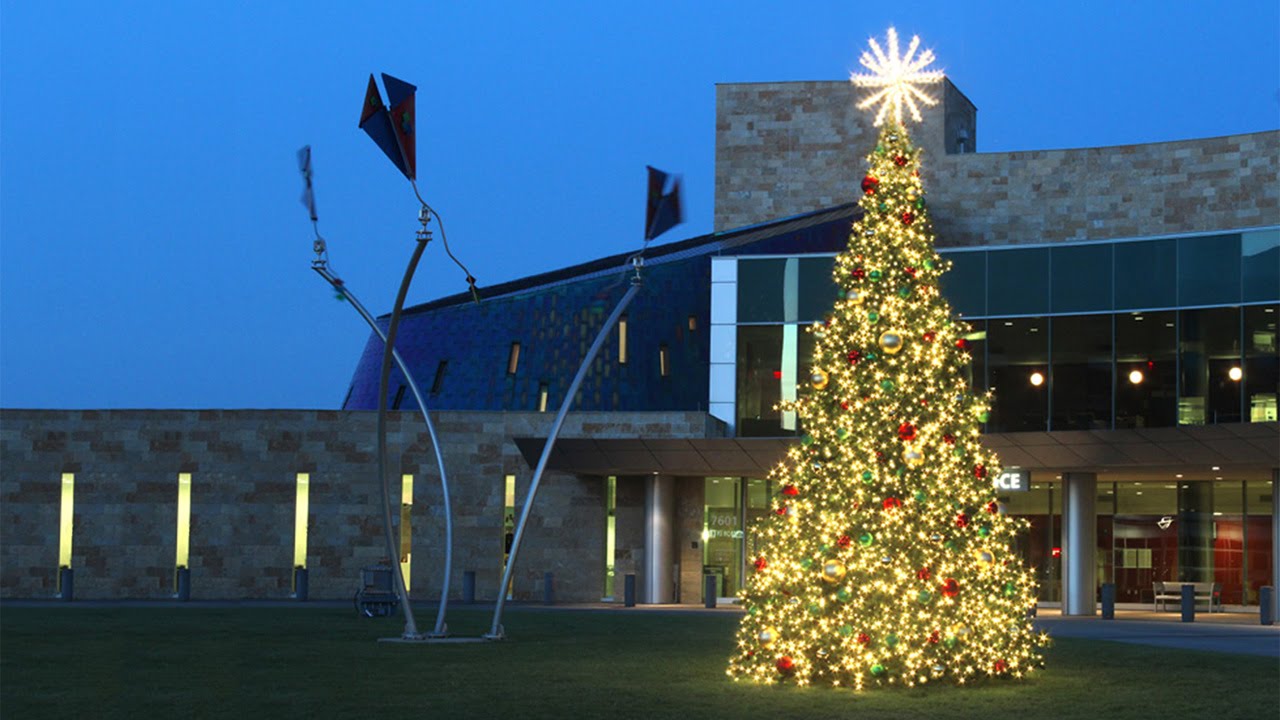 We'll show up at your business premises armed with a truck brimming with decorations and a mind bursting with ideas. Just like Santa on Christmas Eve, we'll delve directly into our task. After all, we've been known to deliver award-winning holiday decorating services to numerous clients.
We are at your service for all your commercial holiday decoration needs. Whether you fancy a traditional, Victorian-style wreath gracing your showroom door, or a splendid Christmas tree in your lobby to evoke childlike joy in everyone, We Install Christmas Lights will infuse your workspace with festive spirit.
Nothing quite brings warmth and allure to your property like Christmas greenery. Overflowing with lifelike foliage and meticulously arranged lights, our garlands exude elegance on entryways, pillars, and railings. Whether you opt for a natural evergreen garland or a festively adorned one, the impression it creates is truly remarkable.
At times, all it takes is a thoughtfully positioned wreath to transform your entire holiday décor. Incorporating wreaths on doors, fireplace mantles, or windows can be a timeless addition to any festive arrangement. You can opt for a minimalist touch by adding a beautiful bow or select from our expertly decorated options for an enchanting look.