Christmas Light Installation
 Services
Never Get On A Ladder Again – We'll Install The Lights For You
Make this Christmas Extra Special – Have Us Take Care of Your Christmas Light Installation


"It's been a pleasure working with Kyle's team. They're punctual, efficient, deliver exceptional results, and ensure everything is tidy afterward."
Enjoy Your Lights Without Lifting a Finger
 Say goodbye to your ladder this year and let us take care of your holiday lighting.
We'll supply all the lights and man power to turn your home into a place that brings smiles to people's faces.
FREE Quotes – Just Send Us a Photo of Your Home  Today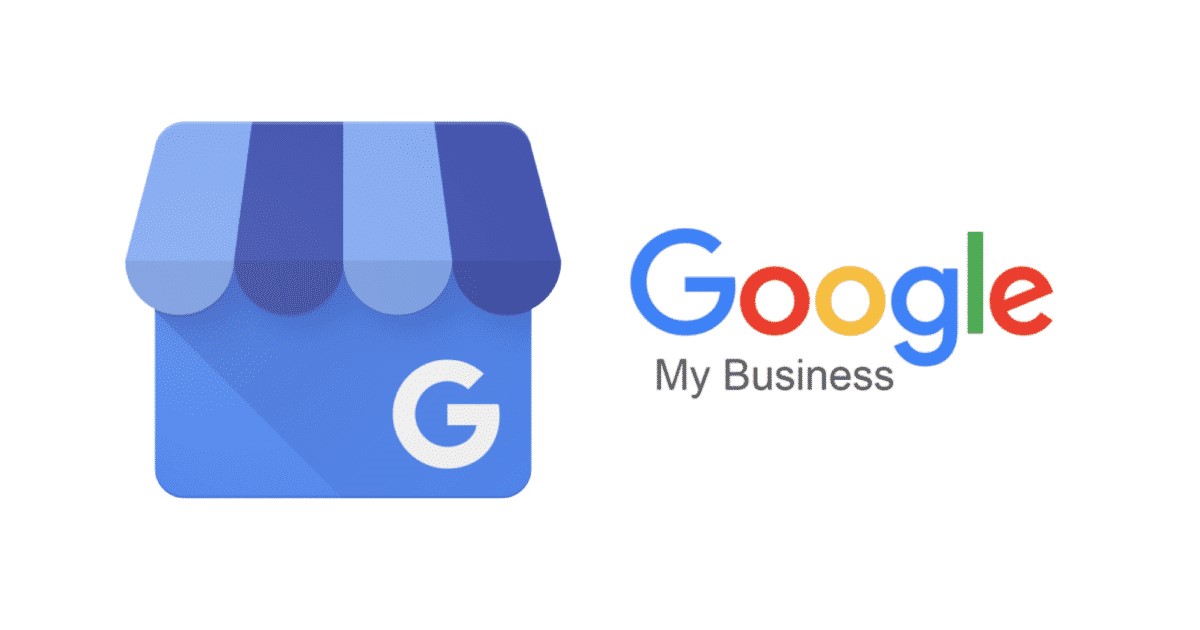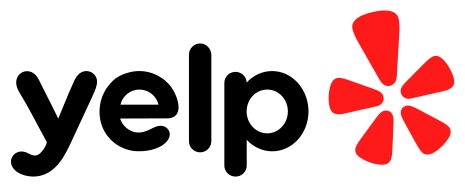 Our Christmas Light Installation Features:
Stress-Free Experience: Enjoy a hassle-free holiday season as we handle all aspects of lighting design, installation, and removal.
High-Quality Materials: Benefit from our use of top-quality LED lights and durable materials, enhancing the longevity and efficiency of your decorations.
Rental and Purchase Options: Choose between rental and purchase packages to match your preferences and budget for holiday lighting.
Customized Solutions: We tailor our services to your unique space, creating a customized holiday lighting experience that suits your specific needs and vision.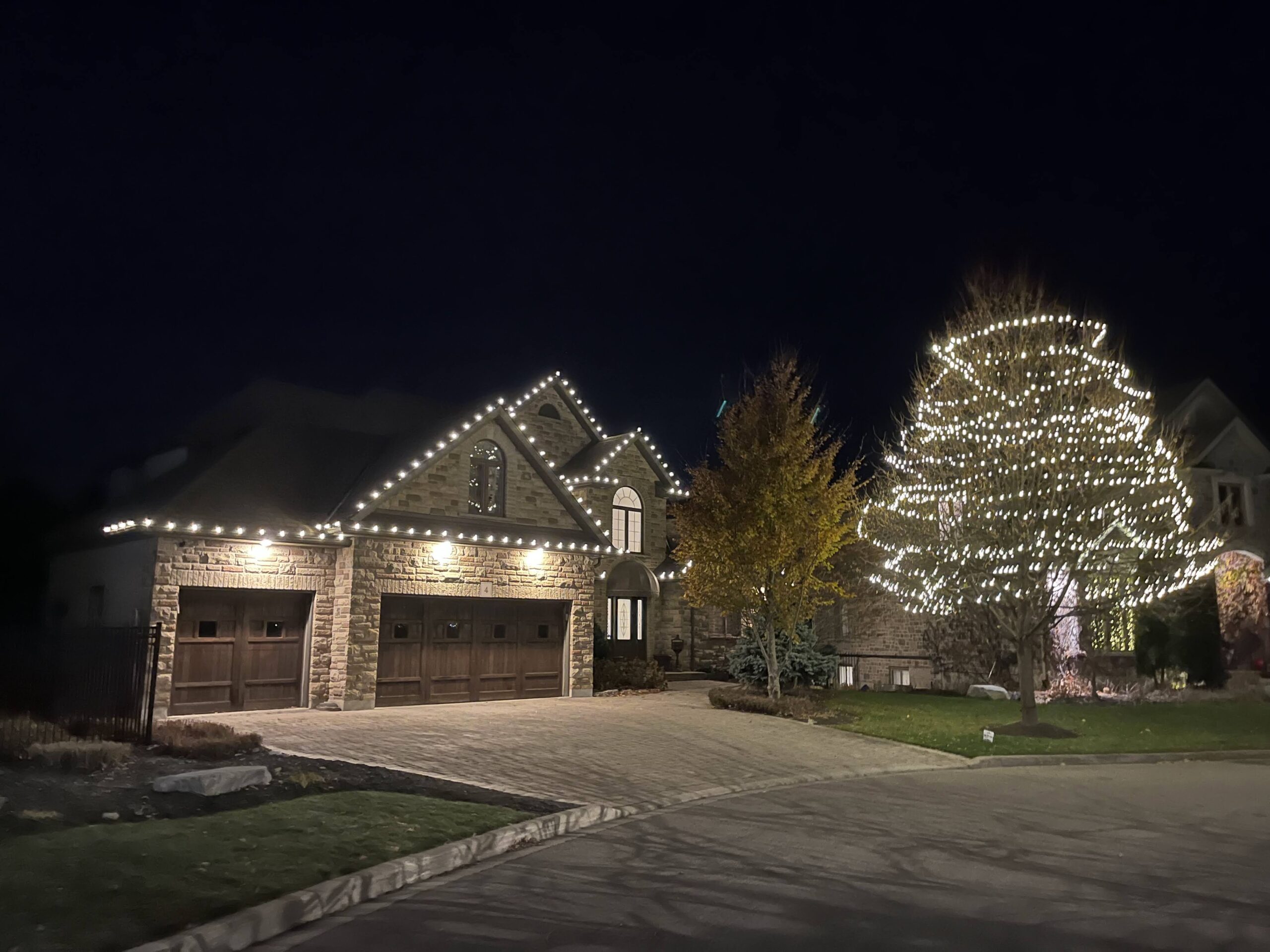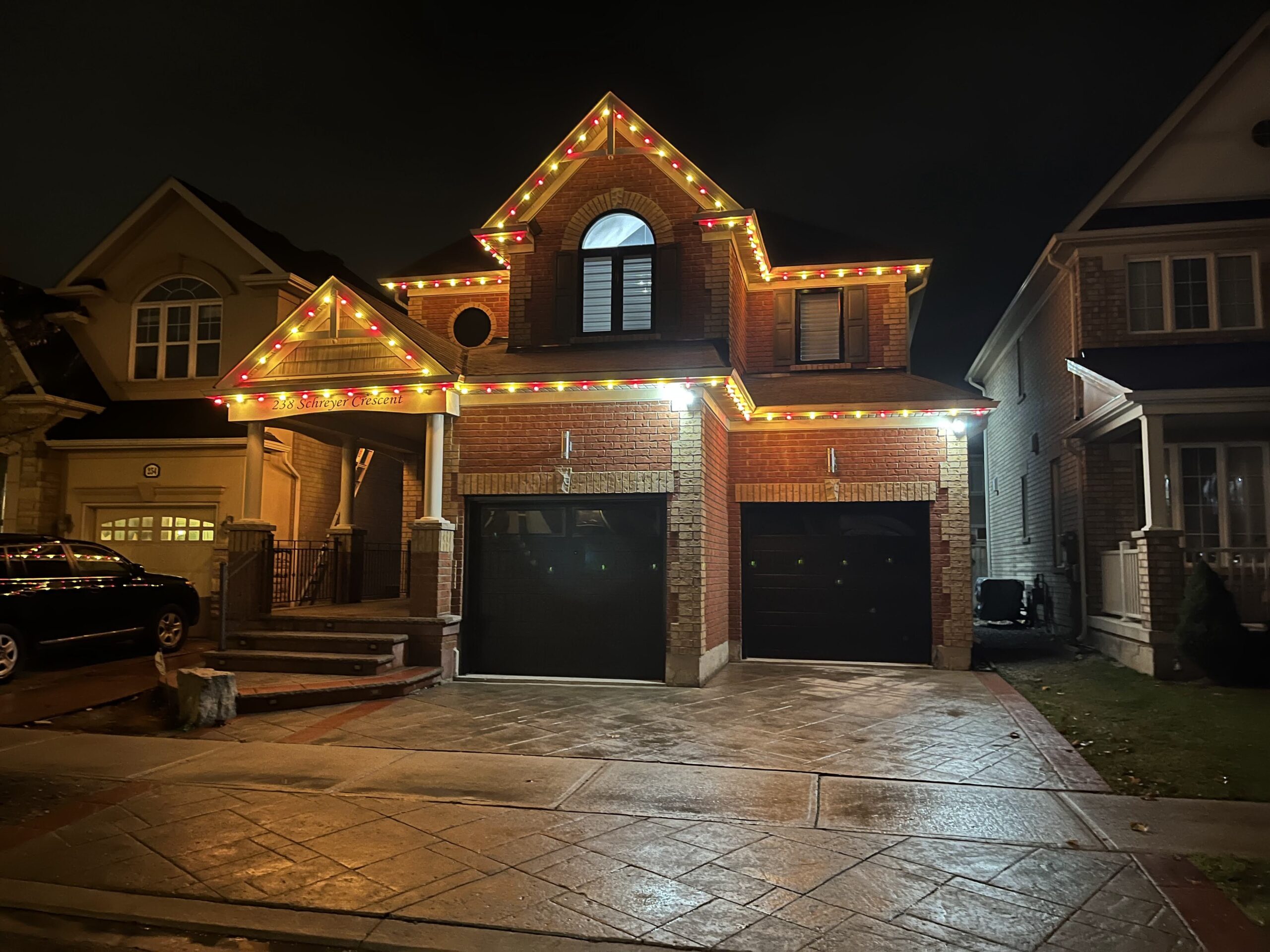 Every installation starts with the same steps. After you fill out our contact form, we will reach out to you to discuss your vision and budget.
After your approval, we schedule the installation, arrive, and complete the installation. We make sure to bring everything you need and won't leave until everyting is tested and working.
In January, we come and take down, label, and store the lights for you.
The following year in September, we will touch base and setup a time to install your lights again!
Rental and Purchase Christmas Light Installation Packages
We offer both rental and purchase packages to suit your Christmas lighting needs.
With our rental option, you can enjoy the festive spirit without the long-term commitment. Our team will design, install, and remove the lights, allowing you to sit back and relish the season hassle-free. This is perfect for those who want a professionally decorated home or business for the holidays without the ongoing responsibility.
On the other hand, our purchase packages are tailored for those who want to own their holiday lights. We provide high-quality, durable materials and installation, so you can enjoy the same level of expertise and service, and have the option to reuse your lights in the years to come.
Whether you choose rental or purchase, we will ensure you are holiday lighting is done right.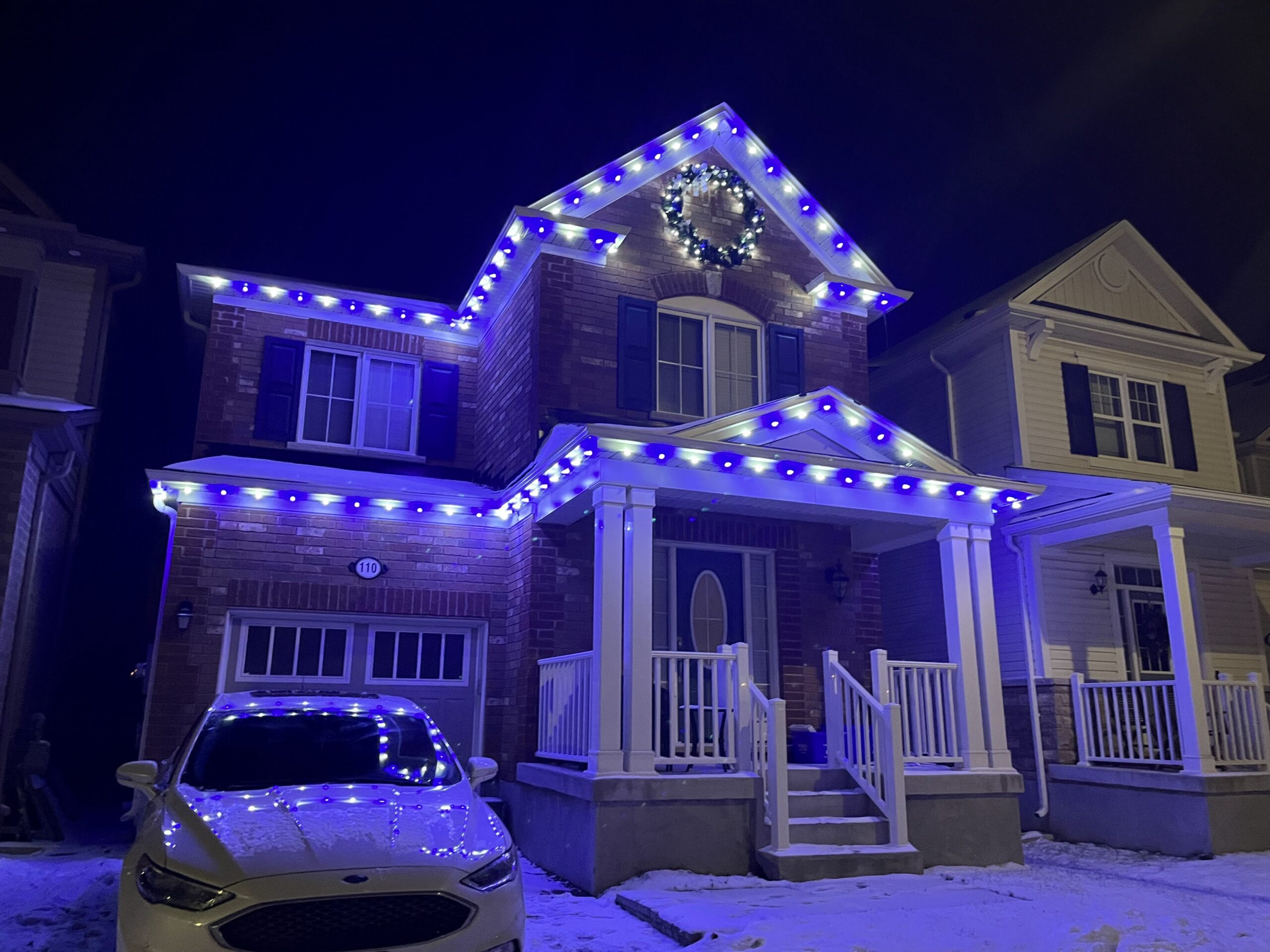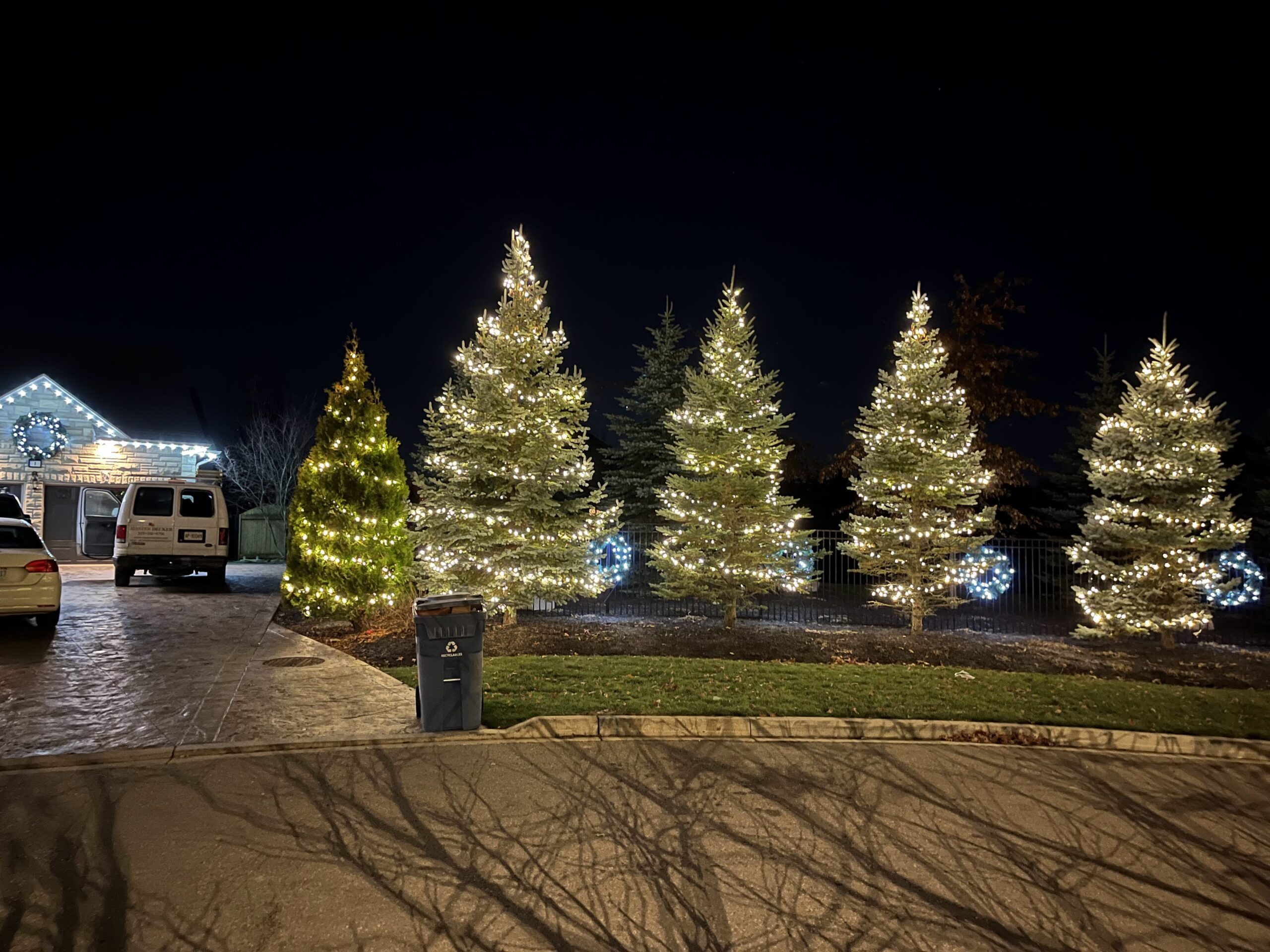 Every Installation includes:
Light Rental: Our pricing is a flat fee for the lights, not dependent on how long they're installed.

Installation: We do not add any unexpected mark-up for additional labor costs.

Maintenance: In case an issue arises, our specialists will be at your location within 24 hours to resolve it.

Removal: You won't incur an additional charge for us to take down the lights; it's all included in our service.
Get Your Free Quote Today