Commercial
Christmas decorator for banks
Christmas DECORATORS FOR SPECIAL EVENTS
Undeniably, Christmas season aligns with special events galore! Whether it's a wedding, birthday bash, office festivity, family reunion, baby shower, or just celebrating Christmas, the ambiance sets the mood.
"We Install Christmas Lights" is your go-to for Christmas lighting and decor for all special events. Allow us to handle the illuminations, while you concentrate on the festivities and that delightful bowl of punch.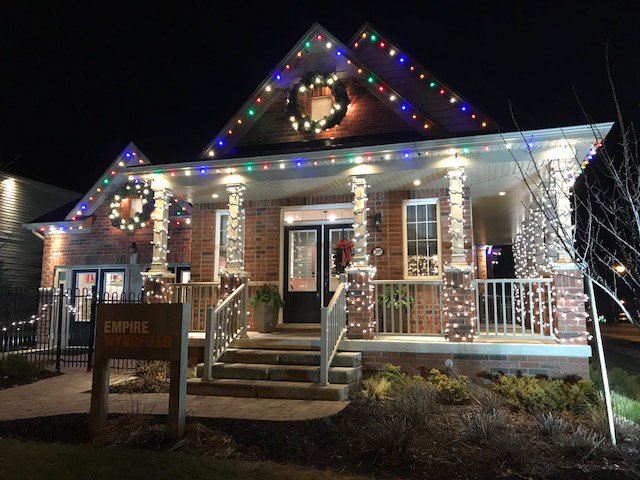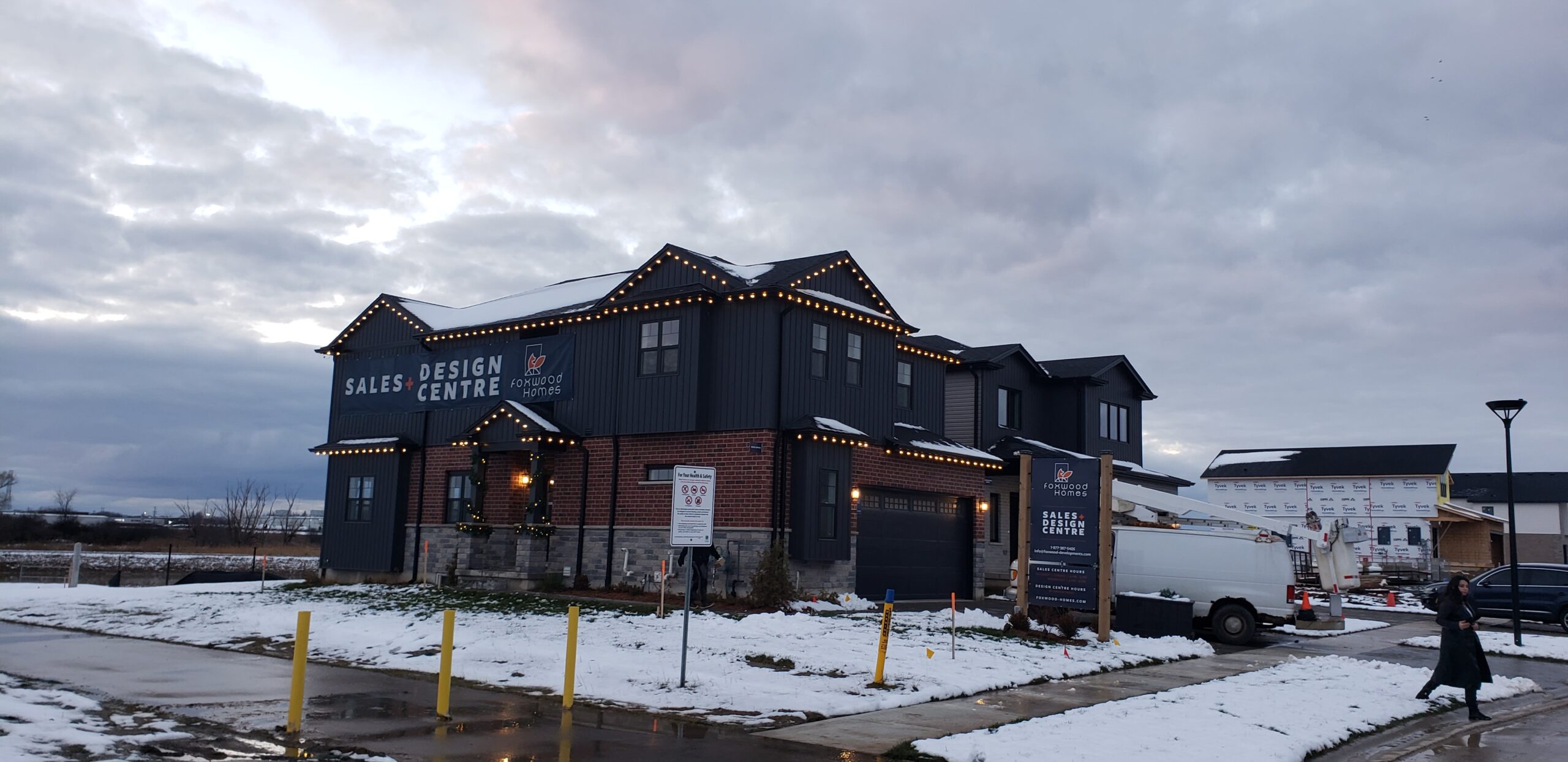 Make Special Events Memorable
Christmas season is a time filled with memorable events! From weddings and birthdays to office parties, family gatherings, and baby showers, even the simple joys of celebrating Christmas become memories to cherish. The right ambiance enhances these unforgettable moments.
"We Install Christmas Lights" ensures that your special events remain memorable with our expert Christmas lighting and decor services. Let us light up the occasion while you immerse in the joy and celebration.