Commercial
Christmas decorator for Restaurants
HOLIDAY DECORATORS FOR RESTAURANTS
Your restaurant is set to be the backdrop for countless cherished Christmas memories this season. Be it office celebrations, family gatherings, or intimate date nights, they'll all unfold within your establishment during the festive period.
To distinguish your dining spot from others, trust "We Install Christmas Lights" to create a mesmerizing winter wonderland for your guests.
Both indoors and outdoors, embracing the Christmas spirit with thoughtful décor not only elevates the atmosphere but also showcases your dedication to patrons. Given the holiday rush in the restaurant business, allow "We Install Christmas Lights" to handle every decorative detail, making the season truly magical.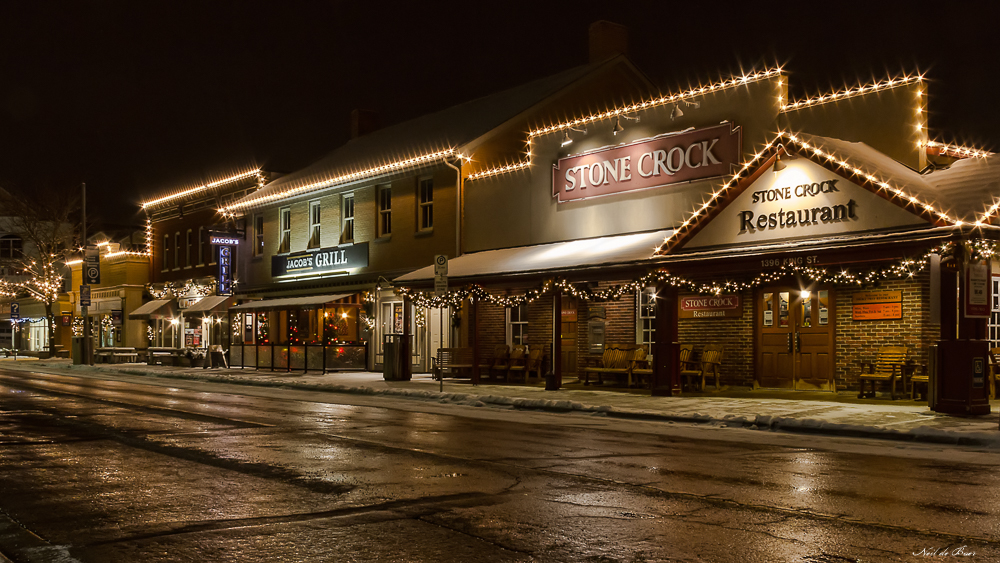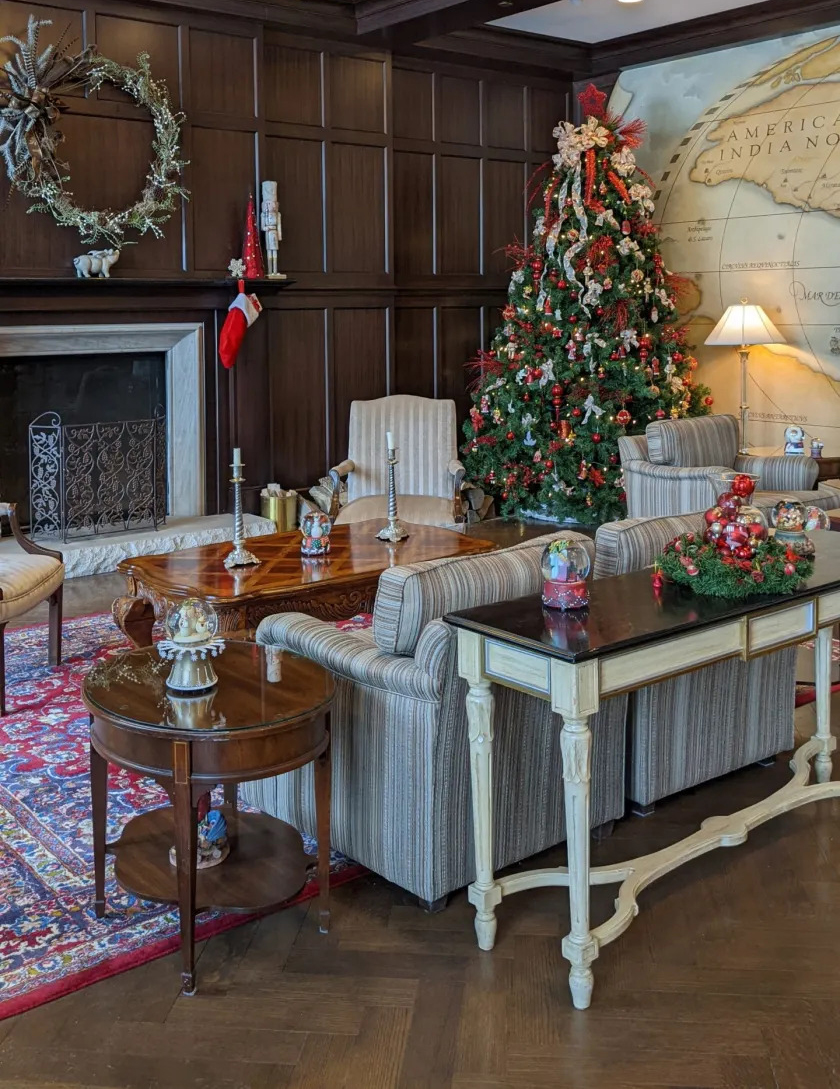 The Difference Holiday Lighting Can Make In Your Restaurant
In the heart of the festive season, how your restaurant feels to customers and employees alike can make all the difference. When they see bulbs gleaming around your rooflines in festive hues or perhaps in your brand's signature color, they're met with an instant sense of holiday warmth.
By creatively integrating mini lights and our signature 'sphere' lights across trees, parking lot railings, and even fences, you create an inviting aura that enhances their experience. This diverse lighting palette not only captures the eye but resonates deeply, fostering a sense of joy and celebration.
Imagine the glistening eyes of patrons and staff as they spot a Christmas tree adorned perfectly to match your restaurant's ambiance. Such touches transform the ordinary into extraordinary, creating lasting memories.
Greet both regulars and first-timers with wreaths that beckon them inside, setting the tone even before they've stepped in. And for areas challenging to decorate? Uplighting and wash lighting come to the rescue, ensuring every corner shines brightly.
As they step in, let them be enveloped by a festive embrace, with lights twirling around pillars, booths, and even accentuating your displayed art and menus. The heartwarming sight of an indoor Christmas tree not only adds to this festive mood but might just tempt your customers to linger a bit longer, enjoying another course in the cozy ambiance.
When it comes to creating an atmosphere where both diners and staff feel the magic of the season, every detail matters. Let "We Install Christmas Lights" illuminate these moments, making them truly unforgettable.