Commercial
Christmas decorator Car Dealerships
Local Christmas DECORATORS FOR CAR DEALERSHIPS
Christmas season presents a unique opportunity for businesses, especially car dealerships. Amidst all the memorable events, from weddings to family gatherings, people are also in the spirit of giving and receiving. Lighting up your dealership with festive decorations not only enhances the celebratory ambiance but can also attract potential customers, making their car-buying experience even more memorable.
"We Install Christmas Lights" offers specialized lighting and decor services tailored for car dealerships. With our expertise, your showroom will shine brightly, drawing in customers and leaving a lasting impression. Let us transform your dealership into a festive destination, while you focus on delivering the joy of new rides.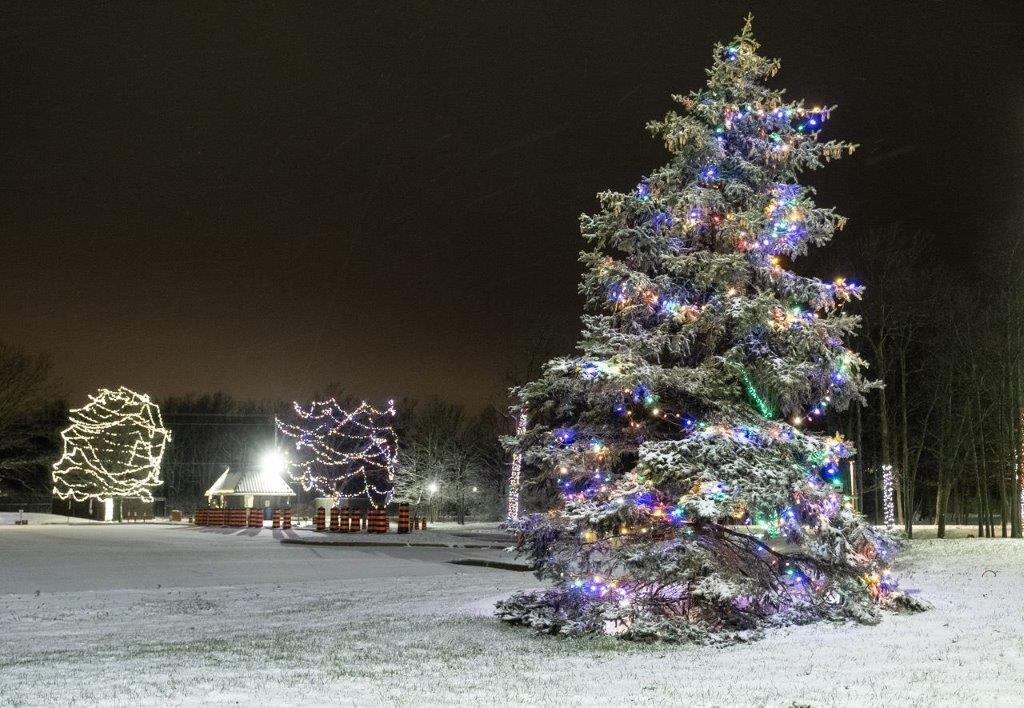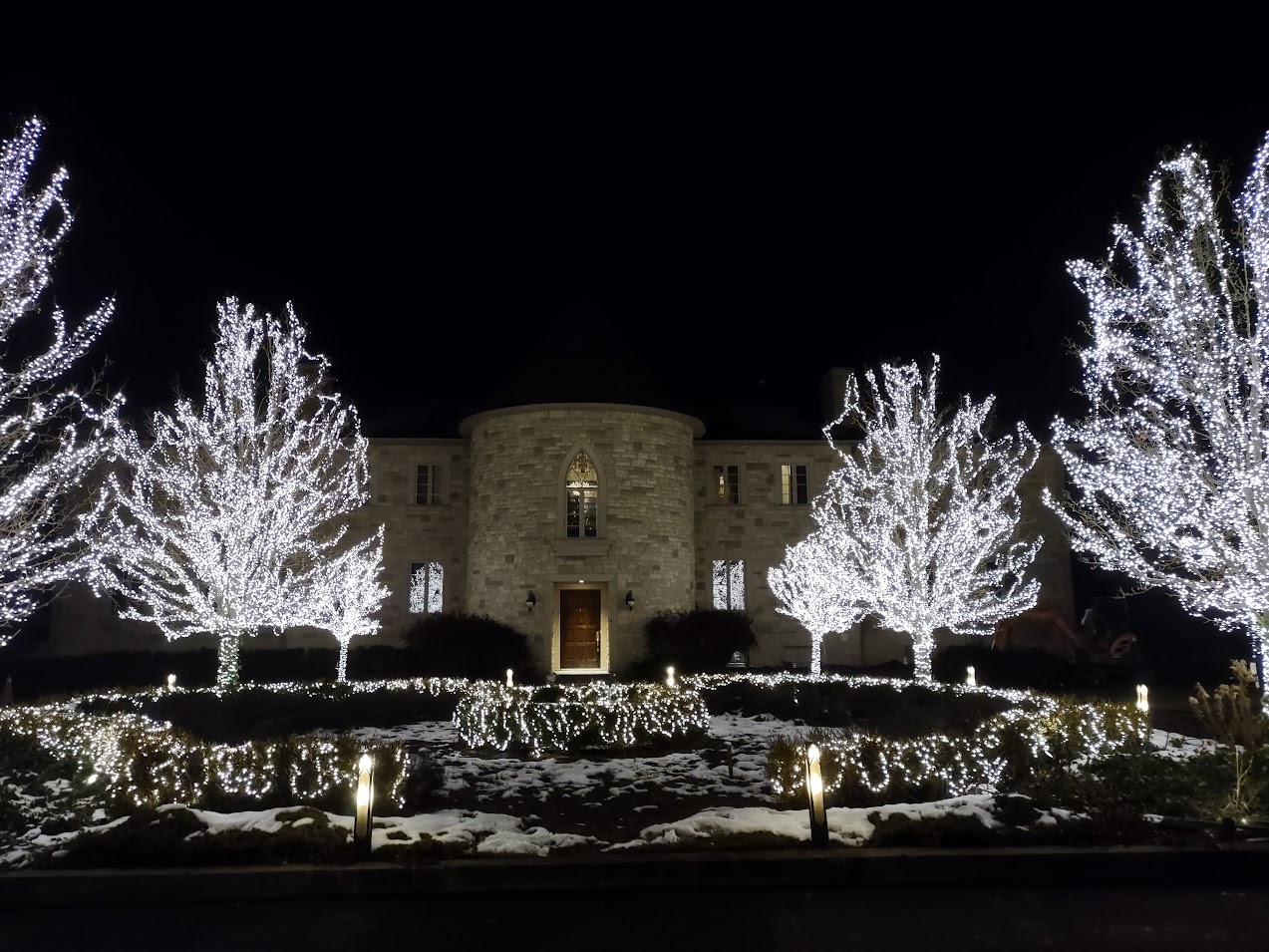 Make Buying A Car A Memorable Experience This Holiday Season
Boosting holiday car sales starts with setting the right atmosphere. A festive dealership is an invitation for customers to celebrate their new car purchase during the most joyful season.
Begin with your parking lot: a spacious canvas ready for eye-catching decorations. Illuminate the trees with twinkling mini lights, or create an ambiance with glowing 'sphere' lights. The glow can guide customers to their dream car. Outline the building's perimeter with classic bulb lights to enhance visibility, and perhaps introduce festive inflatables for added appeal.
Greet your customers with a professionally decorated wreath at the entrance, setting the stage for a warm and festive car-buying experience. Complement this with garlands; their lush greenery evokes the magic of wintery forests.
And, the centerpiece? A radiant Christmas tree, strategically placed either outdoors or within your showroom. It serves not just as decor, but as a gathering spot where customers discuss options and visualize their next vehicle amidst the holiday cheer.
Opt for "We Install Christmas Lights" and rest easy knowing our commercial-grade decorations are designed for durability, ensuring your dealership remains the prime festive destination, driving more sales each holiday season.