Commercial
Christmas decoratIons For Malls
Holiday DECORATOR FOR MALLS
For malls, the festive season is undeniably a golden opportunity to attract shoppers and elevate their experience. As premier holiday decorators for malls, "We Install Christmas Lights" understands the essence of creating that enchanting ambiance.
Our expertise goes beyond just lights; it's about crafting a magical atmosphere that resonates with joy and encourages shoppers to indulge. Entrust us with your vision, and we'll handle everything—designing a captivating theme, choosing the perfect color palette, and ensuring seamless and safe installation of lights and decorations throughout your mall. Let our cheerful and skilled team take the reins, turning your mall into a holiday wonderland that both patrons and retailers will love.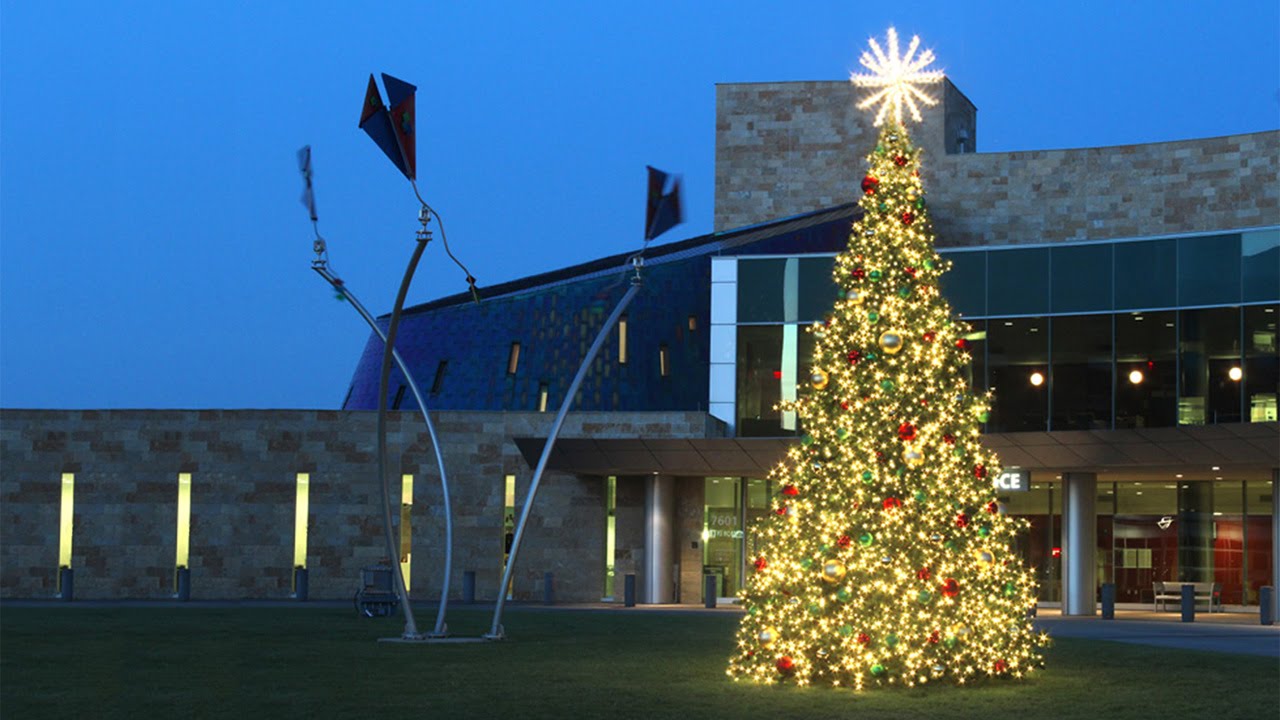 HOliday DECORATIONS AND LIGHTS
Imagine wreaths and garlands gracing your stores and food halls, with lights shimmering above doorways, guiding the walkways, and elegantly entwined around pillars. Elevate the ambiance and captivate your visitors—they'll be singing your praises!
Consider the allure of brilliant lights and exquisite decorations outside the mall, beckoning customers to step in. Picture a grand, iconic Christmas tree as a festive rendezvous for shoppers, a place where holiday spirits soar. Whatever your vision, our vast collection ensures it comes to life.
And for the star attraction? Equip your Santa's grotto with the finest decor and lighting, creating an enchanting space that promises to be a magnet for visitors throughout the season.
We Install Christmas Lights MALL PACKAGEs
From the moment you reach out, our team at "We Install Christmas Lights" will engage with you, discussing design concepts tailored for your mall. We'll guide you effortlessly through every step, offering expertise whenever needed.
Our dedicated team will ensure that installations are conducted during your mall's off-hours, minimizing any disruptions to your retailers and patrons. Rest assured, each decoration and light will be meticulously tested and set up for optimum performance. While we pride ourselves on flawless installations, should any issue arise, our response time is swift, with resolutions typically within 48 hours.
As the season winds down in January, we'll be on hand for a prompt and efficient takedown of the decorations, again scheduled during off-hours to prioritize your mall's smooth operation. Furthermore, we offer secure storage solutions for your festive adornments, ensuring they're safeguarded until the next holiday season.
Once you've experienced the magic we bring with our inaugural installation, we're confident you'll return to "We Install Christmas Lights" season after season.