Commercial
Christmas decorators
It's the perfect time to make your customers feel good.
Commercial
Christmas decorators
During the holiday season, there's no better time to elevate your customers' mood and draw the right attention to your business!
"Our team at 'We Install Christmas Lights' has a proud history of providing top-notch holiday decorating services to countless satisfied clients.
We stand ready to address all your commercial lighting needs, be it inside or out. Whatever your desired theme, "We Install Christmas Lights" will fill your business space with the festive spirit.
Indeed! Every location should shine with the joy of Christmas, wouldn't you agree?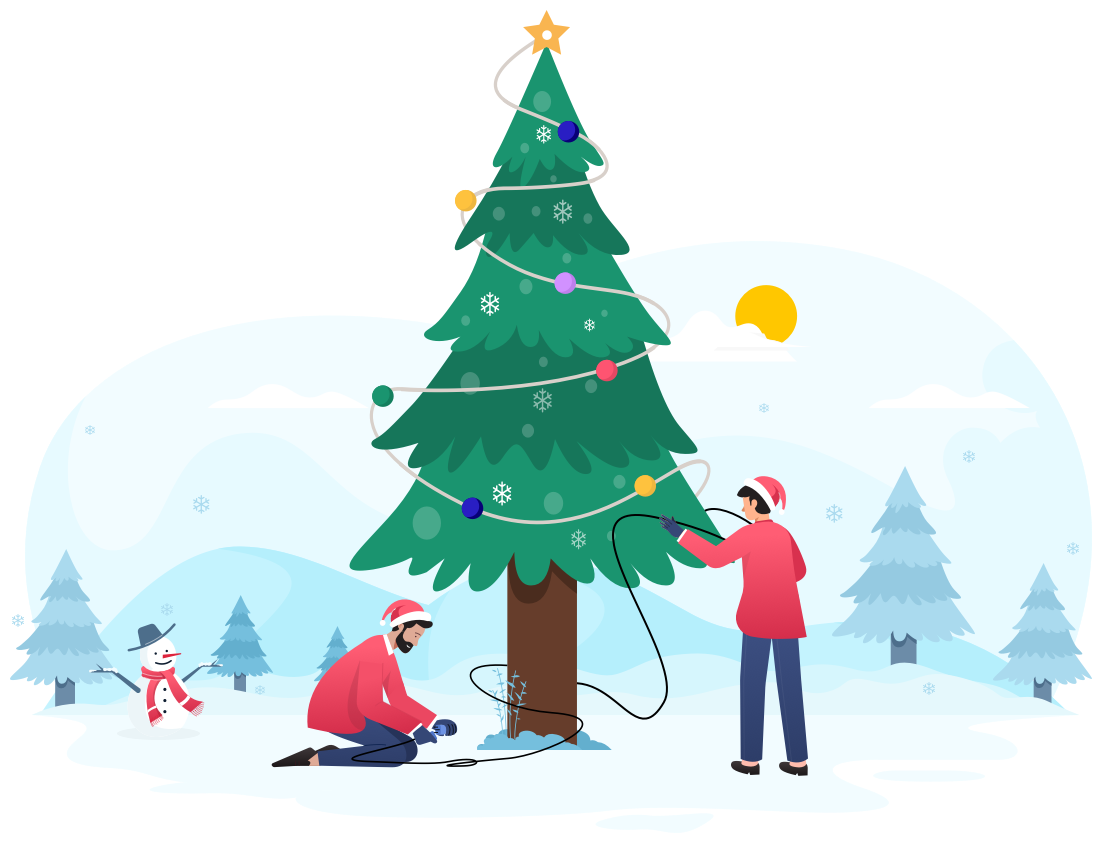 OUR MOST POPULAR PRODUCTS ARE:
Simple and Easy Holiday Lighting
From Lighting Designs to Storage, We Make The Holiday Season Lighting A Click
DESIGN
Our merry team of Christmas decorators will guide you through the following stages:
Initial Consultation
Creative Designing
Final Approval
DÉCOR
We will provide all the essential elements to make your season bright, including:
Festive Lights
Holiday Decorations
Christmas Installation Equipment
INSTALLATION
When we arrive, the spirit of Christmas begins to materialize! Our team is:
Highly Skilled
Safety-conscious
Utterly Professional
MAINTENANCE
We are extremely confident that your display will be functioning perfectly. We're available to assist with:
Any Inquiries
Ongoing Support
Necessary Repairs
REMOVAL
The service includes the removal process, featuring:
A pre-determined removal date
Prompt and efficient dismantling
Tissues for any sentimental farewells
Storage
Every element is meticulously:
Stored away
Set to rest
Readied for the coming year's festivities!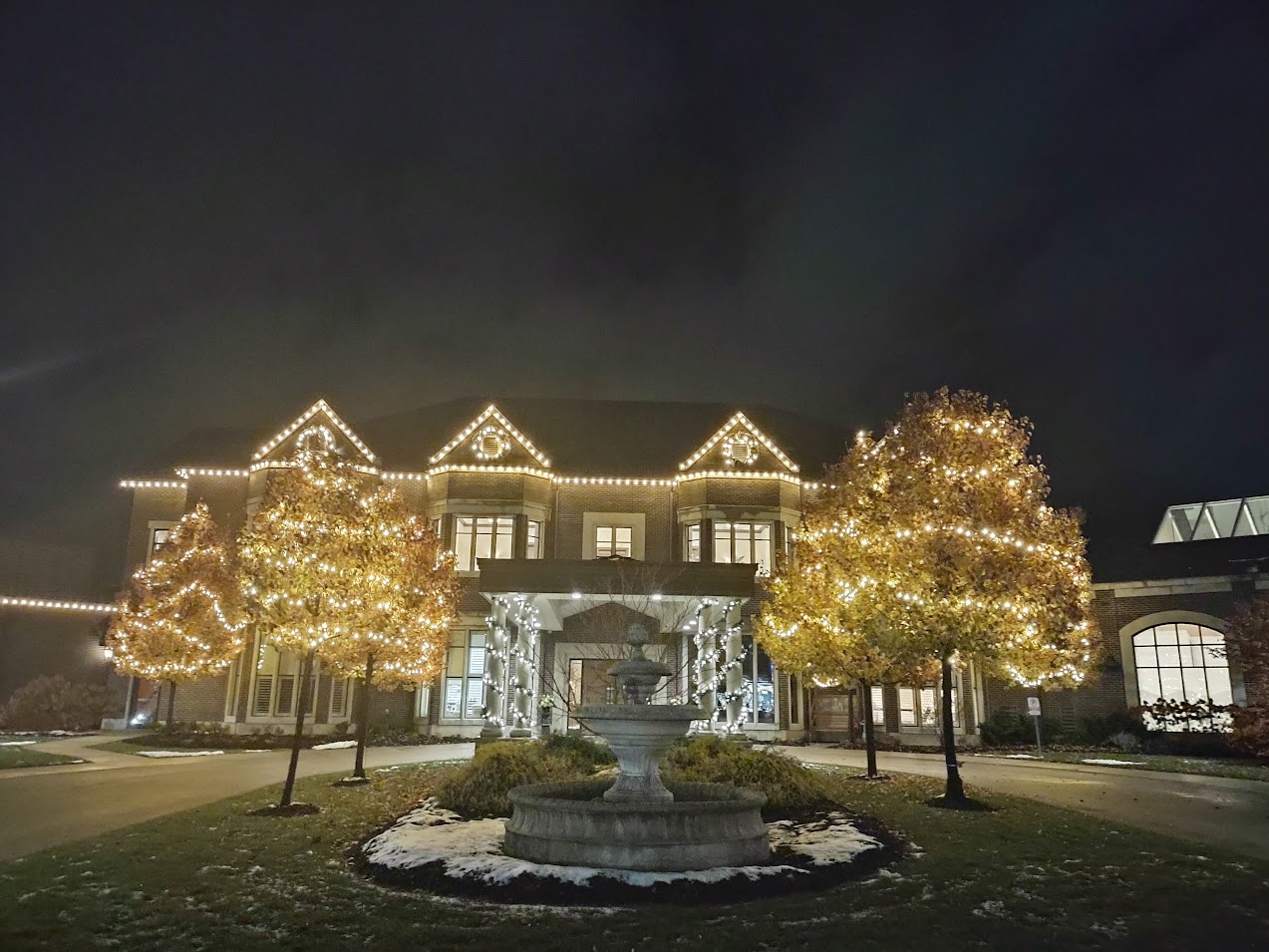 If you're in need of indoor decorations, we have just the thing for you! How about an exquisite indoor Christmas tree, garland, or wreath, adorned with tasteful decorations, ribbons, and other elegant embellishments? Our options are designed to add a touch of sophistication and festive charm to your indoor spaces.
Outside, choose from our vast assortment of weather-resistant Christmas trees, lights, garlands, and wreaths, all expertly installed to ensure durability and safety.
For your interior spaces, elevate the ambiance with our refined indoor Christmas trees, garlands, or wreaths, elegantly accessorized with classic decorations and ribbons. With us, every corner of your business will radiate sophisticated holiday charm.
Many Business Can benefit
Truly, the holiday season offers a unique spark and energy that can significantly amplify your business's vibe. This period, brimming with joy, enthusiasm, and expectation, can genuinely uplift your establishment's ambiance.