Commercial
Christmas decorator For Retail Stores
Christmas DECORATORS FOR Retail
Christmas is key for retail stores. Make your store stand out and customers will spend.
We handle it all. "We Install Christmas Lights" sets up and takes down lights and decorations for you. Simple.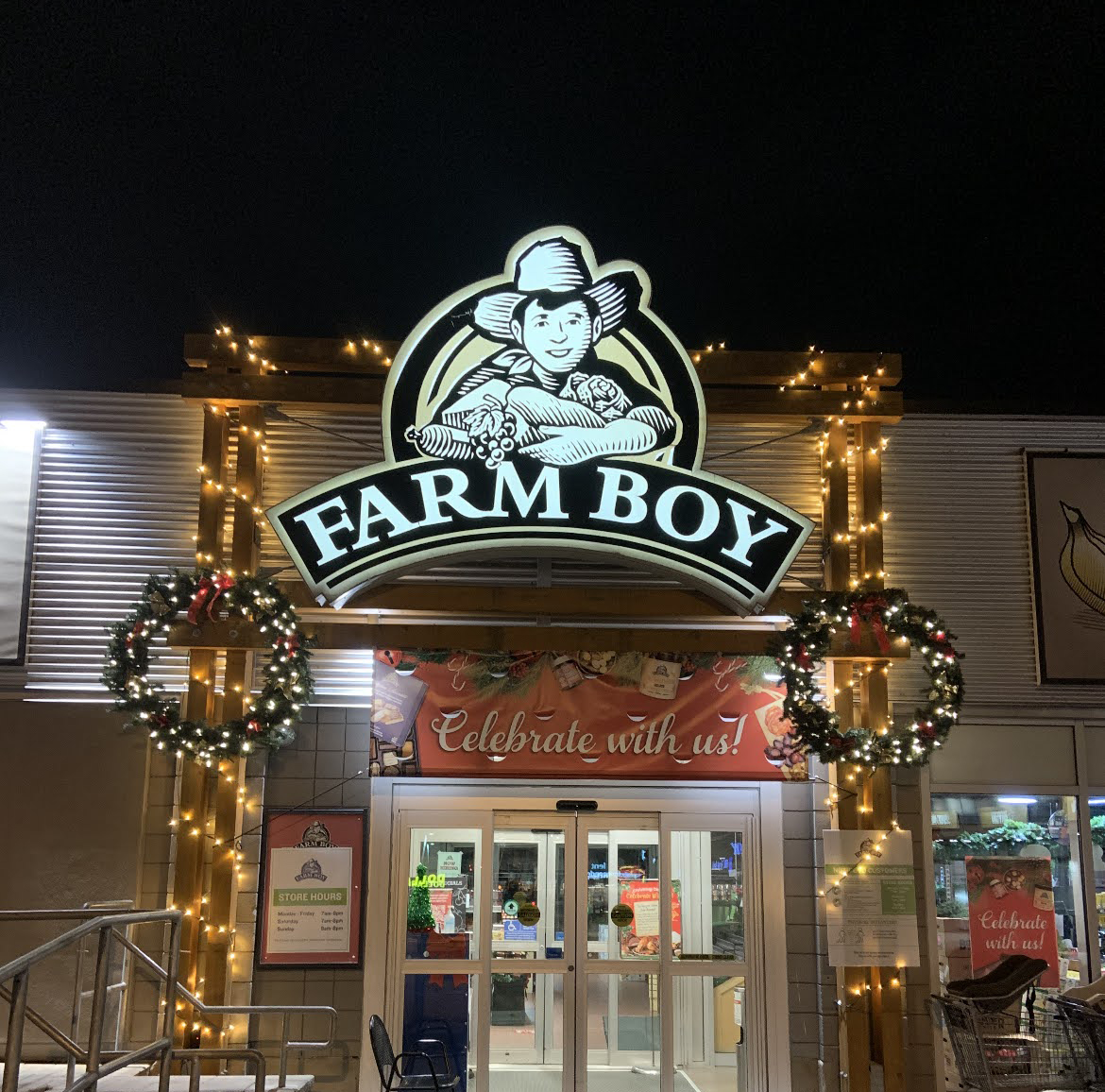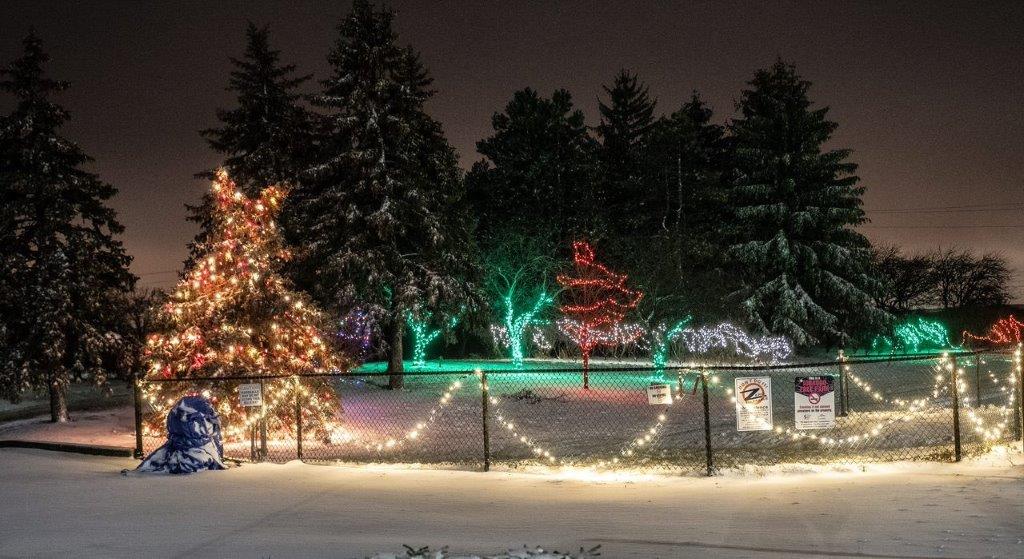 Create an Inviting Setting
Deliver the magic; that's our motto. With wreaths, garlands, roofline lighting, and Christmas trees, your store becomes a magnet.
Our products? All commercial grade, ensuring durability while dazzling.