Commercial
Christmas decorators for Municipalities
HOLIDAY DECORATORS FOR MUNICIPALITIES
Elevate your town or city's festive spirit this Christmas! With twinkling lights and decorations adorning your streets and landmarks like St Jacobs Market and Clan Gregor Square, even Santa won't miss your locale on his holiday route.
At "We Install Christmas Lights," we champion the idea that everyone deserves a touch of Christmas magic wherever they are. Your community is bustling with people working, shopping, socializing, and making memories. A radiant festive environment ensures their experiences are all the more special. As the orchestrator of your municipality's Christmas decor, take pride in the brilliance your town displays.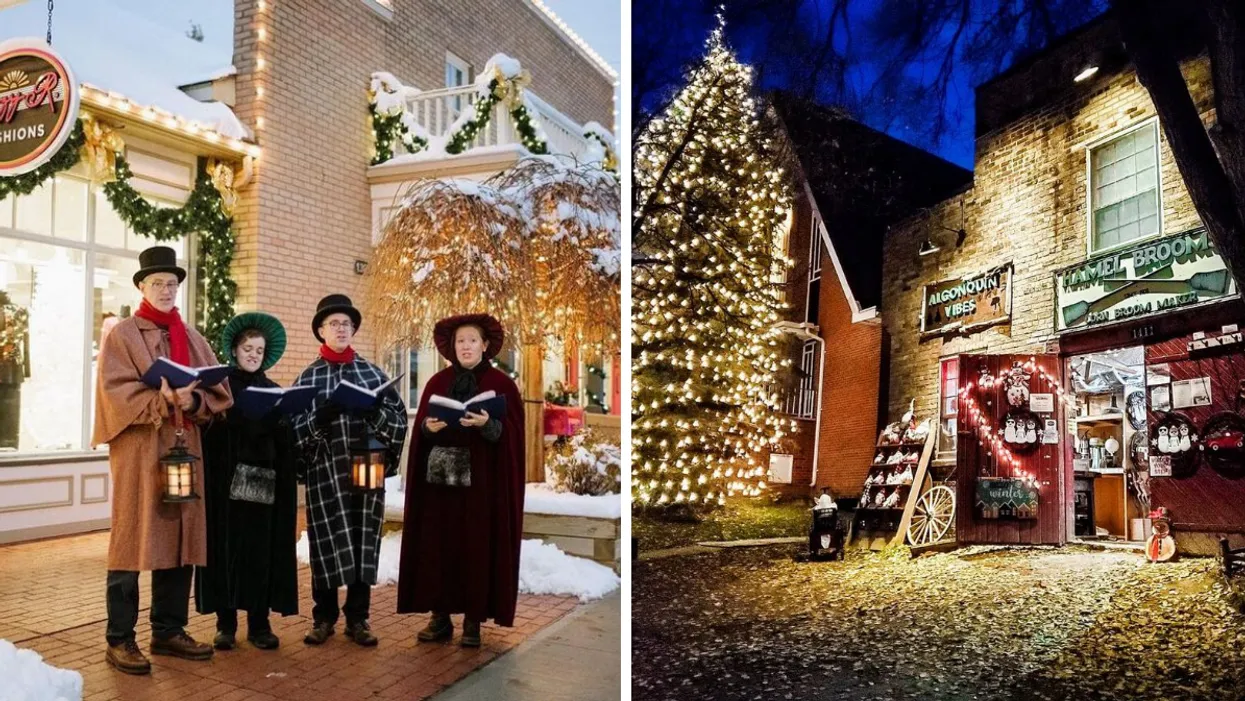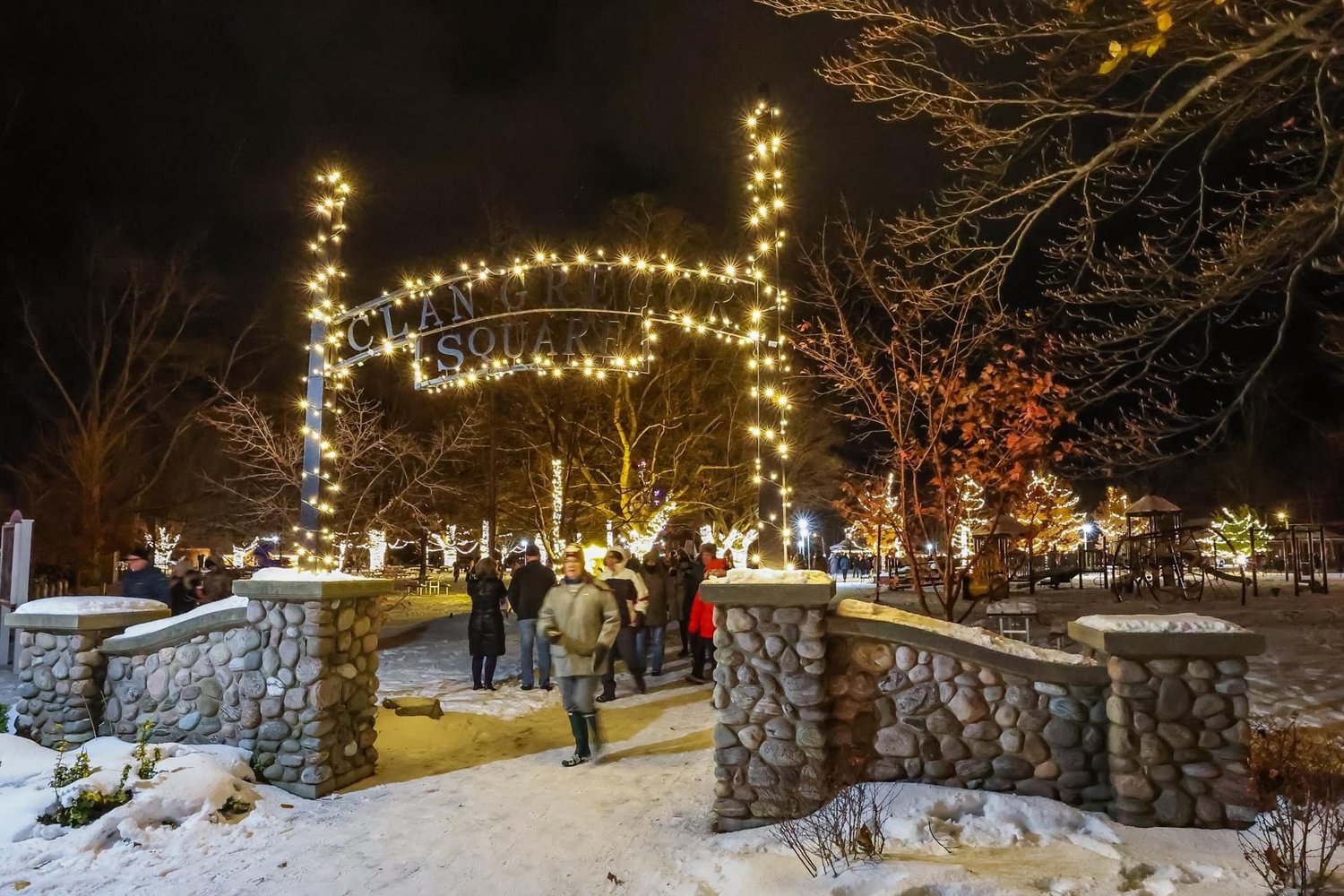 Simple, Hands-off Holiday Lighting
Make your town's festive vision effortlessly come to life! With "We Install Christmas Lights," turning your town into a winter wonderland is seamless and hassle-free.
Imagine your main streets and iconic buildings illuminated with vibrant seasonal lights. Whether it's string lights, mini lights, or bulbs, they can drape gracefully between buildings or trace the rooflines, effortlessly installed by our team.
Picture a majestic Christmas tree at the heart of your town, drawing residents and visitors alike. Regardless of its size, we ensure it stands tall and splendid, adorned to perfection with our specialized equipment.
Sprinkle Christmas surprises with lush greenery. Our commercial-grade wreaths and garlands, adorned with bows or professionally crafted ornaments, can elevate any space. Doorways, streetlights, trees, and even shrubs can shimmer with our mini lights, classic C9 bulbs, or celestial sphere lights. When combined, they create a truly mesmerizing ambiance.
Our durable, commercial-grade decorations are perfect for any municipality, be it a village, town, or city. By choosing "We Install Christmas Lights," you're opting for decorations that are not just captivating but also robust and safe. Let us handle the magic; you simply enjoy the transformation.