Commercial
Christmas decorator for Hotels
HOLIDAY DECORATORS FOR HOTELS
Make your hotel guests' holiday stay unforgettable with a dazzling festive display. It's vital, especially during the holidays, to provide that comforting touch for guests seeking a homey atmosphere during their travels.
Having successfully decorated the renowned Bruce Hotel, "We Install Christmas Lights" is your trusted partner in spreading the Christmas spirit. Travelers, whether they're fatigued, on a work trip, or holiday vacationers, deserve to feel at home. You have the chance to offer that sentiment in a mesmerizing manner.
If you're the chosen one responsible for adorning your hotel, it might feel daunting. Rest easy; with us, you're in expert hands. We provide a comprehensive service, from designing a tailored festive theme to installing and ultimately removing the decorations post-holiday. Plus, we offer secure storage until the next season. Let us turn your vision into a reality, ensuring every guest feels the magic of the season upon entry.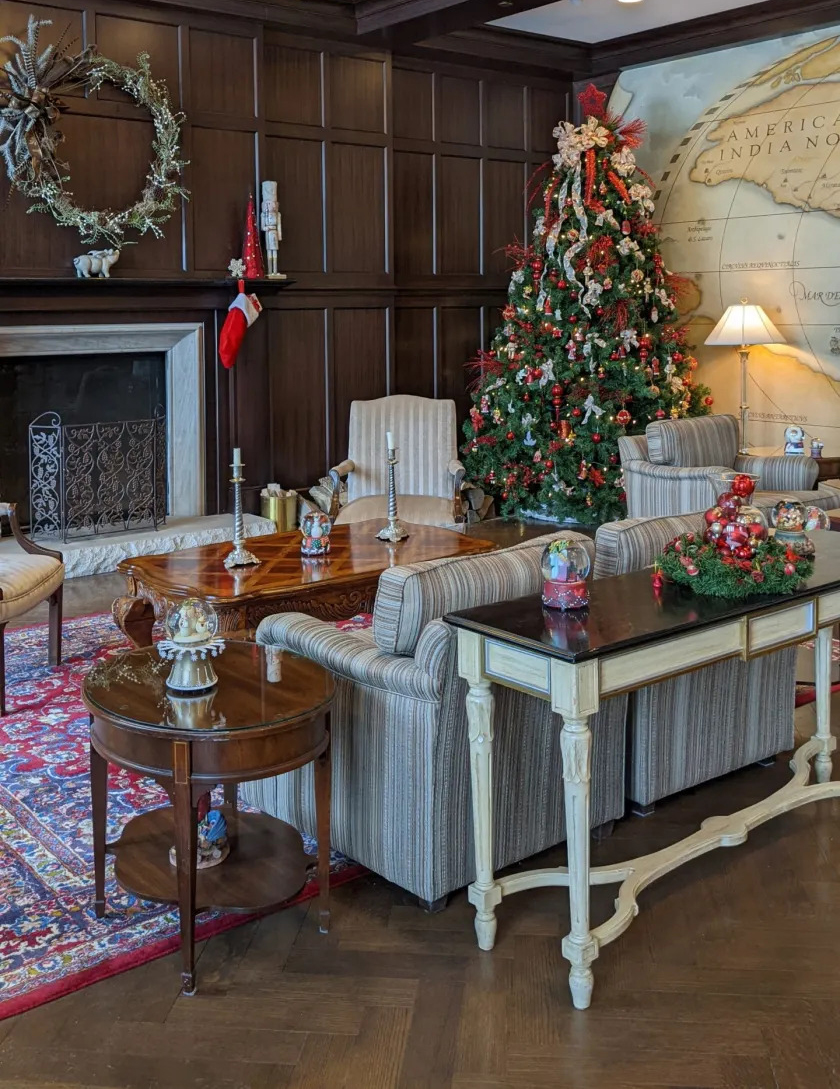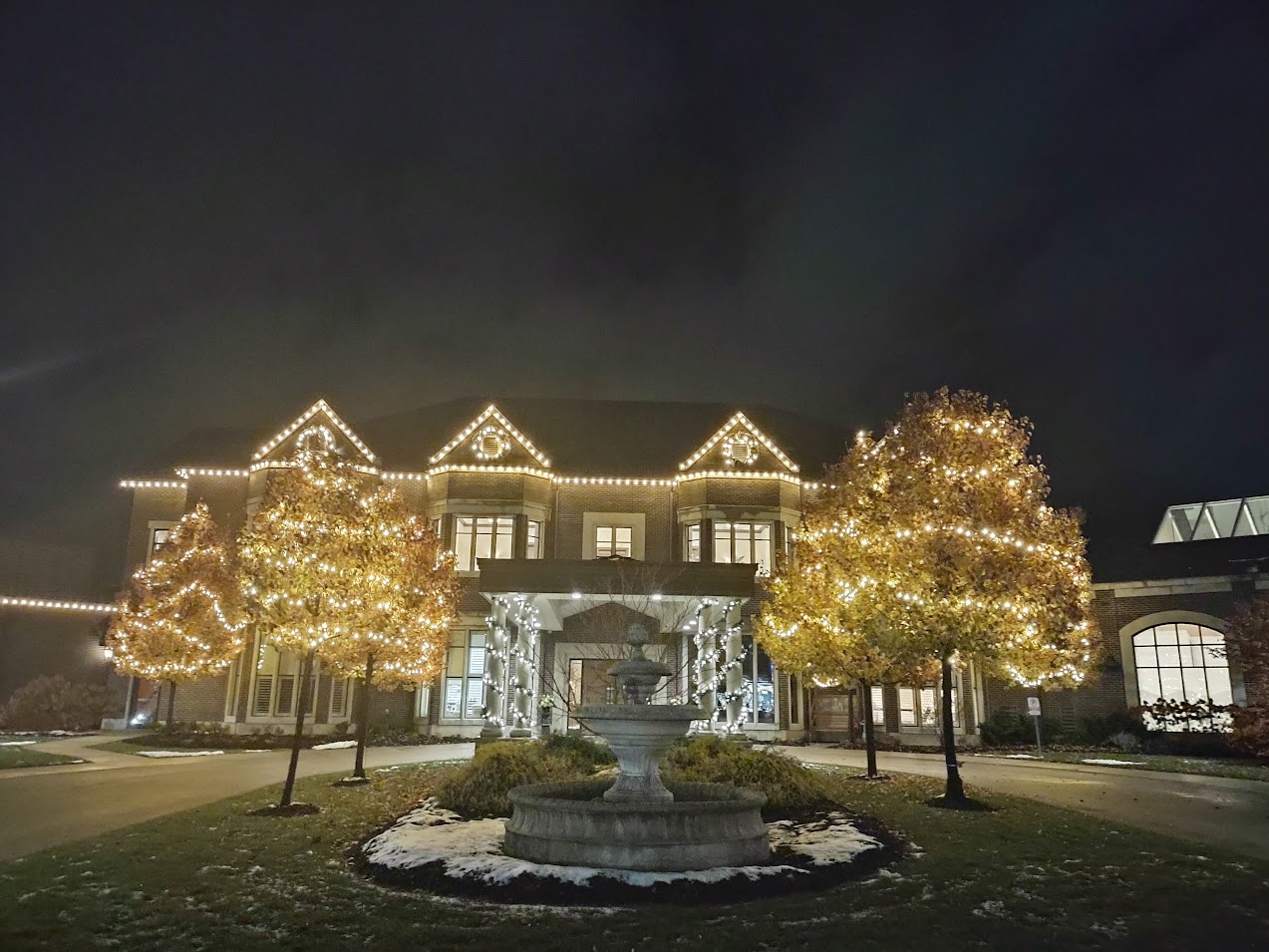 Make Your HOtel THe pLace to Stay This Holiday Season
A captivating holiday ambiance can be the deciding factor for potential guests choosing where to stay. By elevating your hotel's festive appeal, you can attract more customers eager to revel in the season's cheer. "We Install Christmas Lights" offers not just aesthetic appeal, but also durability, ensuring our commercial-grade decorations stand strong amidst the holiday bustle.
Our Christmas trees, available in sizes for grand lobbies or intimate spaces, aren't just festive centerpieces; they're inviting beacons, encouraging guests to linger and savor their stay. Imagine the allure of beautifully wrapped gifts beneath the tree, enticing guests to extend their visit.
Our array of lush greenery, including wreaths and garlands, radiates the season's charm, perfect for reception areas and entrances. Garlands add an elegant touch to pillars and hallways, guiding guests through a winter wonderland.
But it's the glow of our holiday lighting, from twinkling mini lights to radiant sphere lights, that truly warms the heart and soul, making your hotel the preferred choice for those seeking the ultimate festive getaway.