Commercial
Christmas decorator for HOAs
Christmas DECORATORS FOR HOA's
Both HOAs and condominium associations offer the perfect canvas for festive décor and lighting. Beyond illuminating every nook of the community, it fosters a shared magical experience among neighbors and residents. And isn't shared joy what the holiday spirit is all about?
A meticulously crafted Christmas display can truly elevate the festive mood for everyone. If you're in search of professionals to seamlessly handle the installation, you're at the right spot. We're equipped to collaborate with you, your neighbors, and fellow residents to design a cohesive look that complements the community's aesthetic. Entrust the entire project to our team of holiday aficionados, and watch as we bring the seasonal magic to life!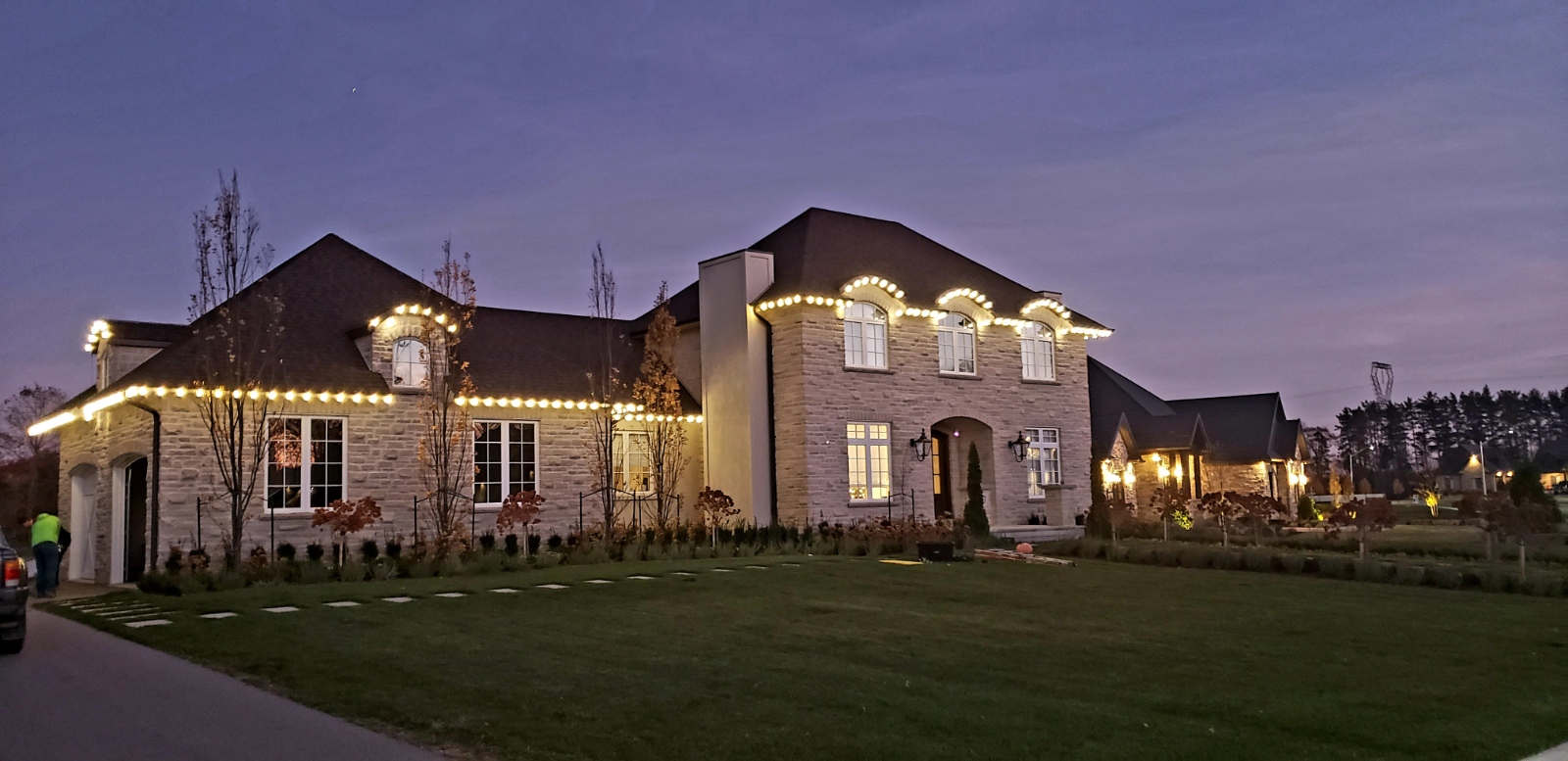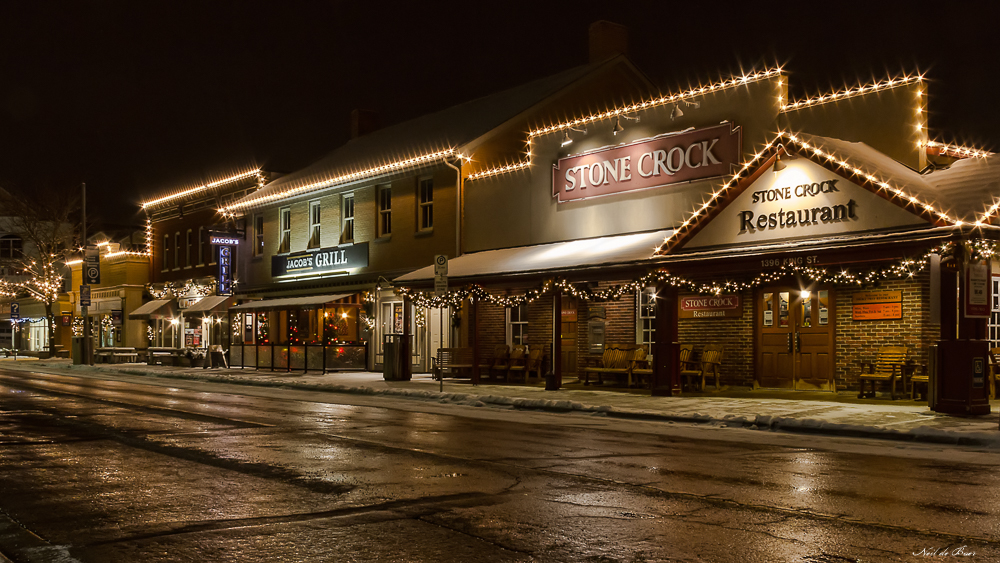 Make Your HOA A Welcoming Place This Holiday Season
Starting with the entrance or main gateway to your community is a strategic choice. This is where you set the tone for a heartwarming festive welcome! Imagine festive wreaths adorning gates, lights gracefully wrapped around pillars, and fences gleaming with holiday spirit – a truly majestic sight for all entering the community.
Picture a grand Christmas tree standing tall and proud at the heart of your community. The mere thought of neighbors gathering around it on a chilly Christmas Eve, voices harmonizing in carol and sharing stories, warms the heart. With a towering Christmas tree adorned with your chosen ornaments, you can craft a magical scene right within your HOA.
Let's not stop there! Embellish existing trees, canopies, and shrubs with twinkling mini lights and our signature 'sphere' lights. Such adornments can transform ordinary greenery into festive masterpieces, showcasing their inherent beauty.
Uplights and wash lights are an HOA's best friend. They not only accentuate unique architectural or landscape features but also infuse the entire area with vivacious colors. These lights can paint expansive areas with a festive palette, particularly where traditional decorations might be a challenge to install.
Lastly, it's worth noting that individual residences within your community can also source their indoor holiday decorations and trees from Christmas Brothers, ensuring a cohesive festive charm throughout!