Commercial
Christmas decorator for Casinos
HOLIDAY DECORATORS FOR CASINOS
Your casino is a beacon of thrill and chance. Enhance that allure this festive season by enveloping your patrons in an enchanting holiday ambiance, crafted by "We Install Christmas Lights". When guests step into a venue radiating the warmth of the holidays, they'll be drawn to return, time and time again.
At "We Install Christmas Lights", we're passionate about infusing every space with the magic of Christmas. Whether your establishment hosts casual visits, lively get-togethers, or even office holiday parties, we're here to elevate every moment with the festive spirit.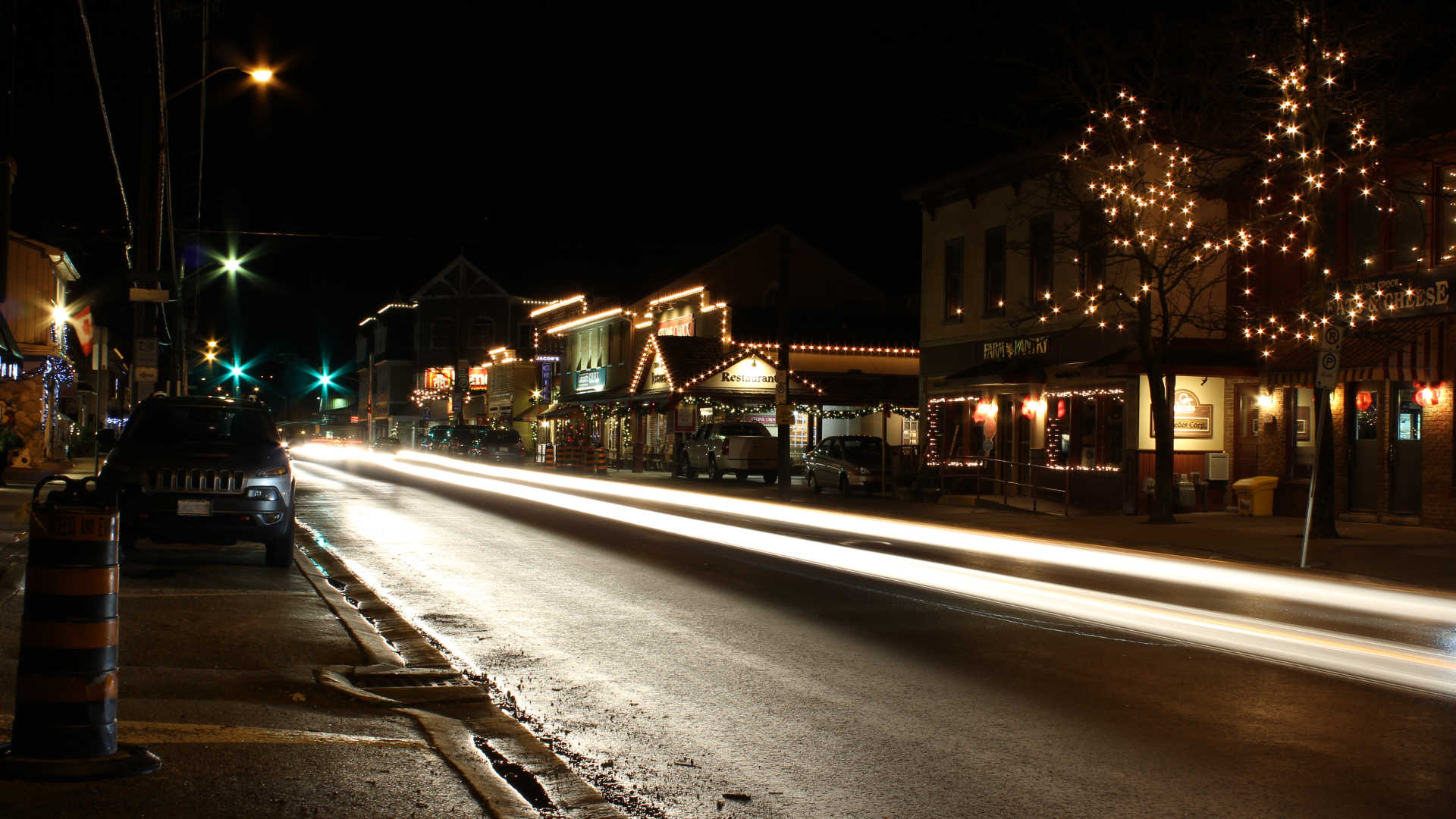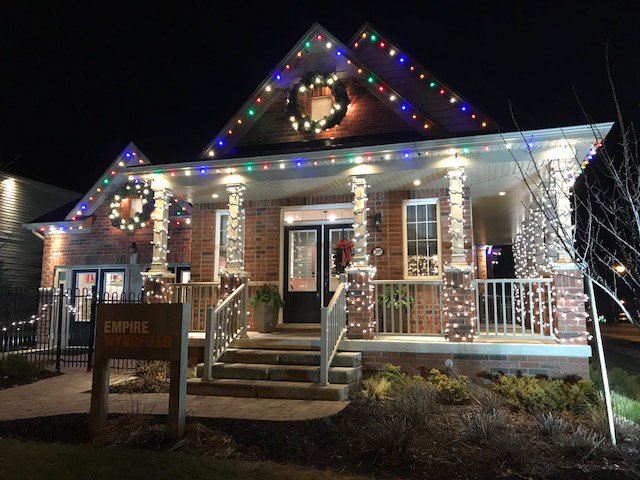 Bring In More Customers This Holiday Season
Elevate your casino's ambiance with our captivating holiday installations, both indoor and outdoor. Regulars or first-timers, every visitor will be mesmerized by the festive transformation, making each visit memorable.
Opt for "We Install Christmas Lights" and be assured of premium, commercial-grade decorations tailored for high-traffic establishments. Our commitment ensures your casino is adorned with both elegance and durability.
Welcome guests with a resplendent Christmas tree, suitable for grand lobbies or cozy nooks. Our extensive range offers myriad ornament and lighting combinations, ensuring your tree stands out with professional flair.
Our Christmas wreaths and garlands seamlessly blend with your casino's environment. Effortlessly guide your patrons through your venue with these vibrant decorations, perfect for doorways, hallways, and fixtures. Our garlands, especially, enhance architectural elements like pillars.
Illuminate their experience with our array of lights: from twinkling mini lights and classic C9 bulbs to radiant sphere lights. Combined, they conjure a magical aura.
Consider extending the festivities outdoors with weather-resistant decorations, creating an inviting beacon for everyone. Complement the vibrant setting with our striking outdoor lights. Our uplights, available in festive or brand-specific hues, breathe life into areas challenging for regular decor. Your casino won't just be a venue, but a festive destination.